Rocket Program
The Rocket Program is a series of 7 full-day workshops, spread out over 10 weeks, given by industry experts to challenge entrepreneurs during the early stages of their (future) business.
Next application deadline: 27 September
Make Space Part of Your Business
Our Rocket Program supports various businesses, embracing new technologies every step of the way.
EMBRACE THE PROBLEM
– Grasp your value proposition and understand how to improve it. Which jobs need to be done? What is the best possible solution for your users and their real problems?
CREATE ADDED VALUE – Validate the value proposition which nails the customer's problem. Be sure it is easy to understand. Make sure your solution is scalable, unique and fits your target markets.
VALIDATE AND PLAN – Many start-ups make various assumptions on their business. By validating these as early as possible you avoid spending time and money on building something nobody wants.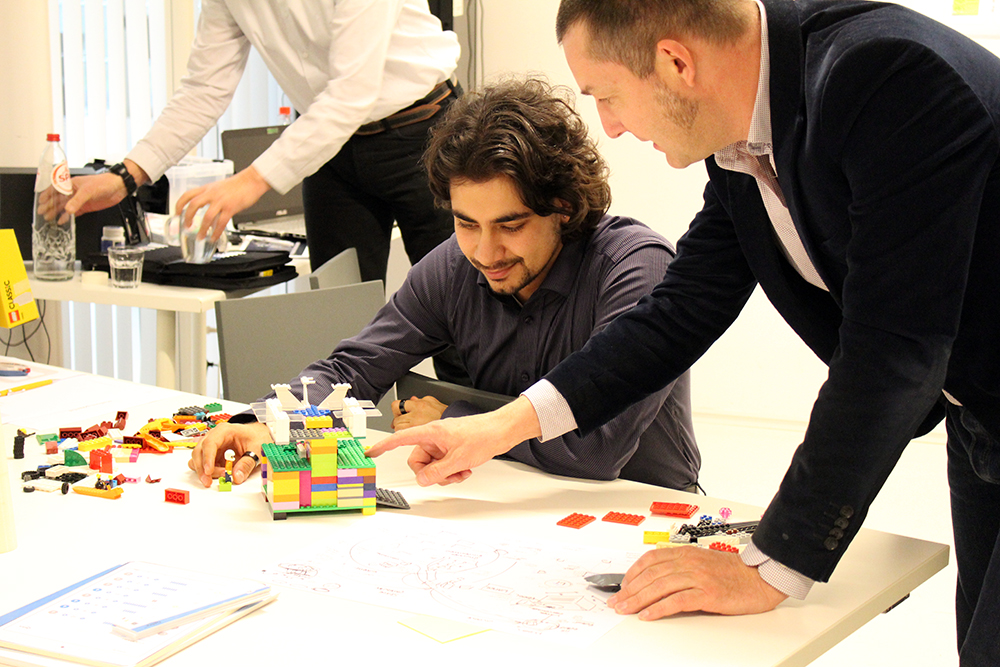 intensive interactive workshops
Why join the Rocket Program?
The ultimate chance to tap into the knowledge of corporate industry experts;
Share your knowledge with others;
Small groups of entrepreneurs who all face the same challenges;
Individual coaching;
Hands on help to prepare for ESA BIC Noordwijk.
Who can apply for the Rocket Program?
Entrepreneurial teams of 2-4 persons;
Companies not older than 3 years;
Business idea based on space technologies (including EO or GNSS);
EU citizen.
The next deadline for the Rocket Program will be in September 2018. The workshops will take place between October 2018 and January 2019.
In order to accept you into this unique program, we require your business plan and a participation fee of € 950,- (ex VAT) per team of 2 founders.

Any additional team members pay only € 400,-. This covers the costs of facilities, a flex desk, trainers, workshop materials, lunch and drinks.
About the trainers
In a small group with fellow entrepreneurs, your ideas will be challenged by innovation experts of Verhaert, based on a proven methodology which integrates technology, business and design innovation. At the end of the program you will have developed your business idea, narrowed down your real challenges and validated a viable business strategy.
This program is based on at least 15 years of Verhaert's industry expertise with various multi-nationals, start-ups and SME's across various industries, specifically space technologies.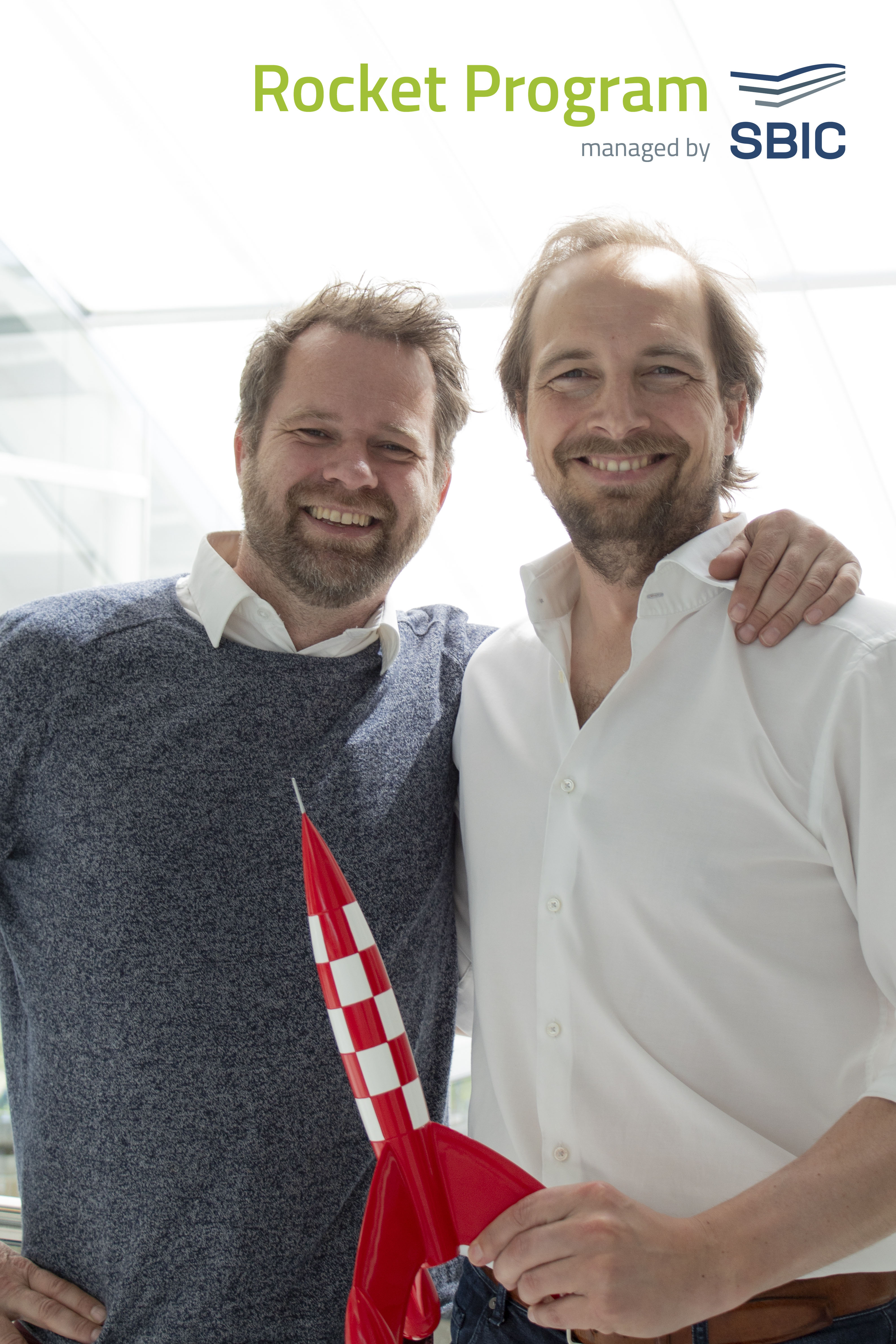 Our Rocketeers
The following companies have successfully participated in the Rocket Program:
Space Mining Technologies
Providing critical resources enabling sustainable space exploration and  settlements of the Moon and Mars.
Ground Cloud
Providing a ground-station network as-a-service for satellites.

FluidBalance
Automated real-time monitoring of urine production.
Convinced the Rocket Program is for you?