We are happy to announce another addition to our growing community member network: Nathan Monster. Let's get to know him and his business A-SpaX.
Nathan is a pre-master student Aerospace Engineering at the TU Delft. He also has is own business, aiming to build affordable, reusable rockets. We asked him some questions to get to know him better.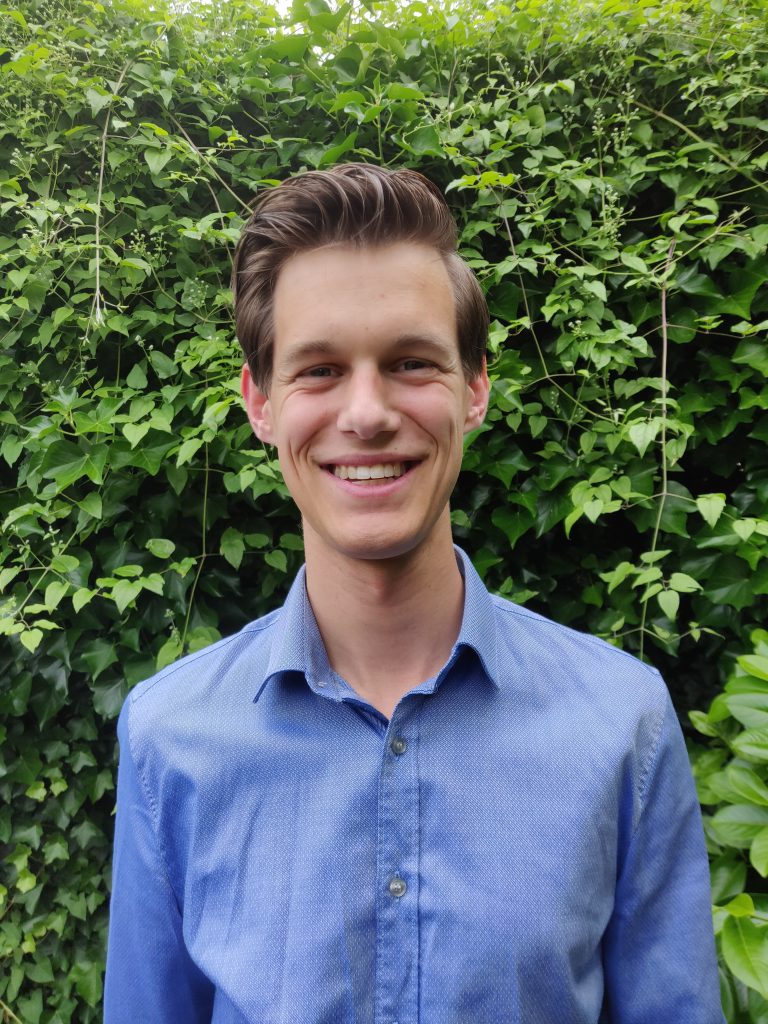 What can you tell us about your business idea?
A-SpaX stands for Affordable Space Access and we aim to bring the possibilities of space to as many people possible. We founded this business because in our opinion, current launching providers aren't doing this well enough. Most launching providers launch a rocket that isn't reusable. We believe the price per launch needs to go down, where a lot of companies focus on the price per kilogram.
Our ultimate aim for A-SpaX is to make a fully reusable two-stage rocket with a launching price of less than 1 million euro. I know that's a bold claim, but it needs to be to make the possibilities of space accessible to all. If you want to clean space debris an a regular basis and want to refuel satellites for instance, launching costs need to be this low. All our design principles are based on two things: make it as simple and as affordable as we can.
What can our community approach you for?
The community can approach me if they want to know anything about launching providers. And I always want to learn more about the space industry, so I'm particularly interested in satellite builders and other space manufacturers.

Why did you become a SBIC community member?

I became a community member because I can learn a lot here. It offers me a great opportunity to grow my business and to grow personally. Already I feel great about being a part of SBIC. I've met tons of nice people who've helped me more than I could have possibly imagined. Also they organise many events which are useful for my business.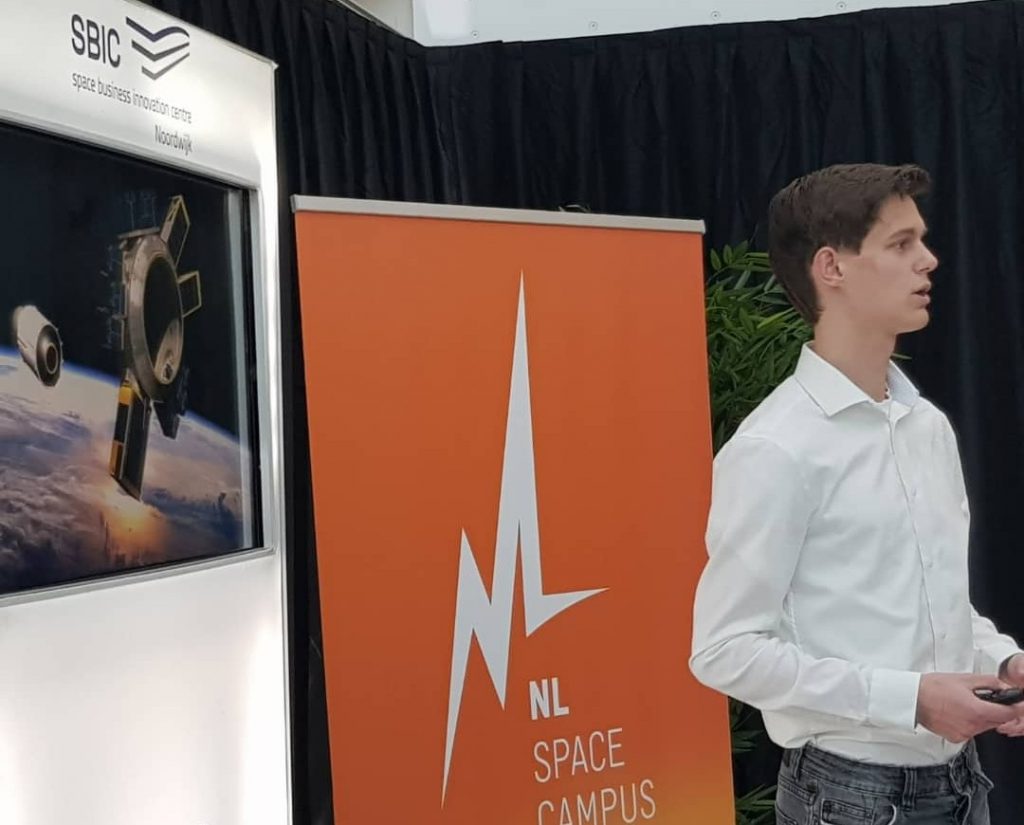 What do you like most about the space industry?

What I like most is the innovative power and possibilities it has to offer. To me it's also about discovering this new world, a world which we didn't have that much access to before. What's truly possible, that's still to be discovered. I hope to do my part.

Can you tell us something about yourself we might not know?

I trade stocks as a hobby. I've started this during high school and have learned a lot this way. So if anyone wants to know more about investing I might help them as well.
---