What happened in the ESA BIC Noordwijk network of incubatees and alumni this fall period? Every now and then, we look back at the highlights of our space business community. In this September & October 2021 edition: smartQare, Lens R&D, Smart Farm Sensing, Mapture.ai Reef Support.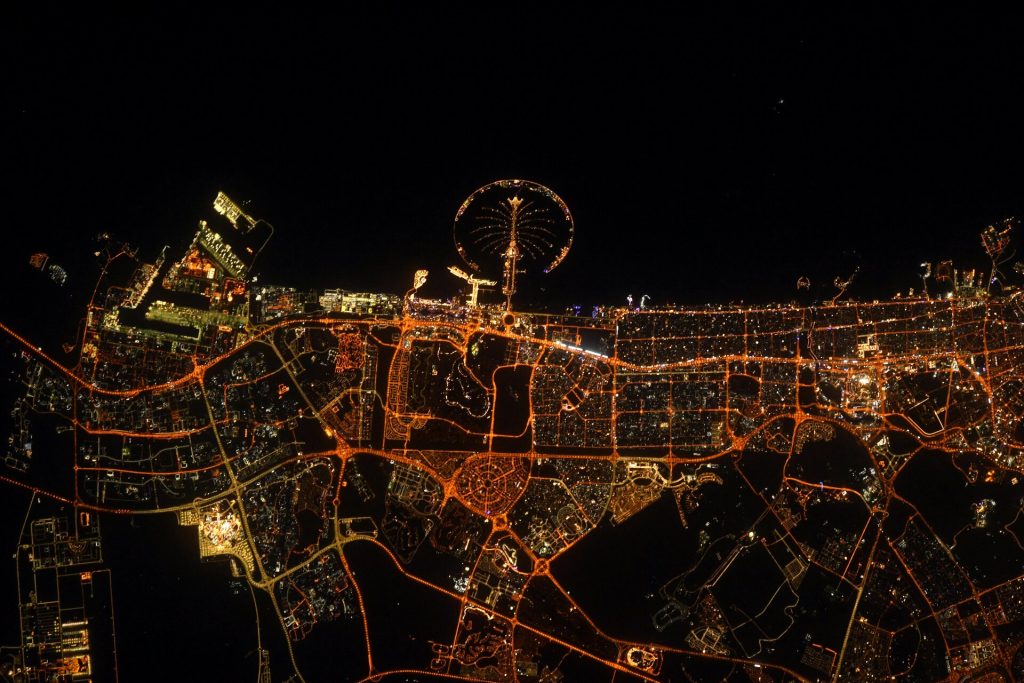 Lens R&D gets top spot in ESA competition
Alumnus company Lens R&D won the 3rd prize in ESA's Global Space Markets Challenge in the category 'downstream'. At the IAC 2021 in Dubai, space businesses pitched their internationalisation plans and got awarded by ESA director general Josef Aschbacher.
---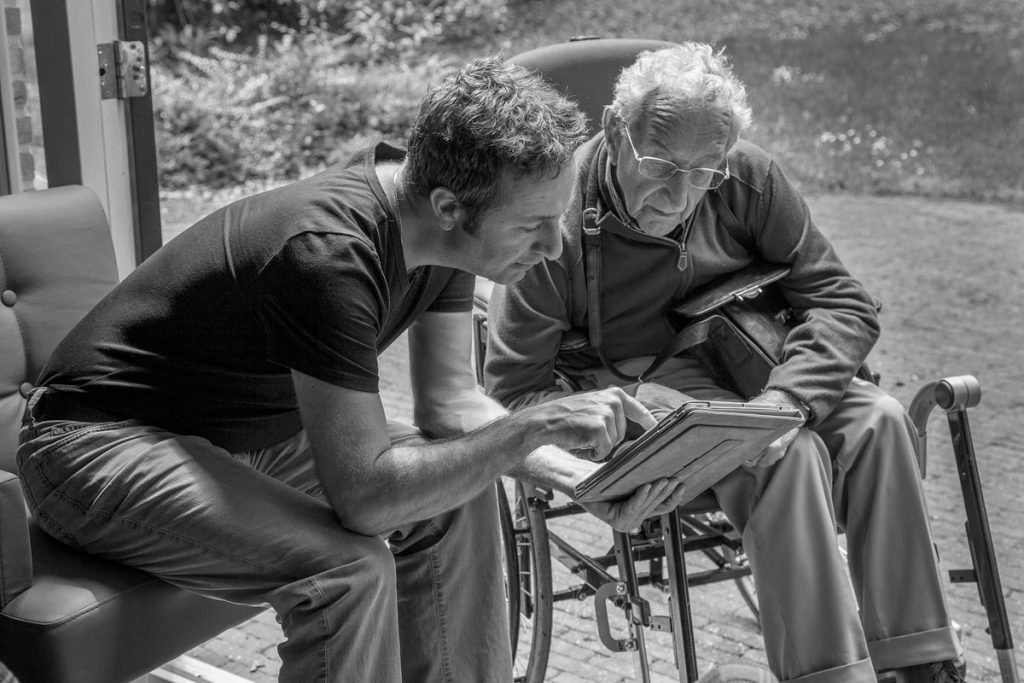 Soft launch smartQare
After 4 years of developing, ESA BIC Noordwijk incubatee smartQare is on the verge of launching its medical device viQtor. In a soft launch they introduced the possibilities. Now, it's waiting to get approved by the European medical legislation MDR, before the market introduction can take place. (article in Dutch)
---
Mapture.ai secures big security project
ESA BIC Noordwijk incubatee Mapture.ai was able to deploy its autonomous drone system for Securitas, one of the big players in security in The Netherlands. The project? Monitoring the Moerdijk harbour area.
---
Smart Farm Sensing to Bahrein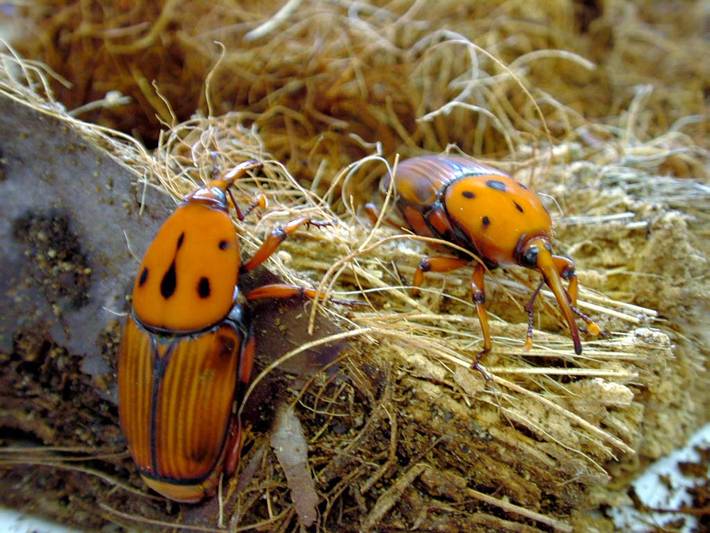 ESA BIC Noordwijk alumnus Smart Farm Sensing is expanding its business to more parts of the Arabic world, where date farms need its crop protection and insect trap solution. His device to capture red palm weevils – a real problem for yields in the Middle East – will be used in Bahrein, in collaboration with the Arab Gulf University. (article in Arabic)
---
Reef Support hacks for good
Our incubatee Reef Support is inspiring more and more techies by organising hackathons. They hosted the AI for Coral Reefs Challenge with Fruitpunch AI – and they were invited by OceanHub Africa in South Africa to host a Coral AI hackathon as part of the UN Ocean Decade.
---
Do you like these updates? Then subscribe to our newsletter, and receive the latest news from our space business network (and more!) to your inbox, twice a month.