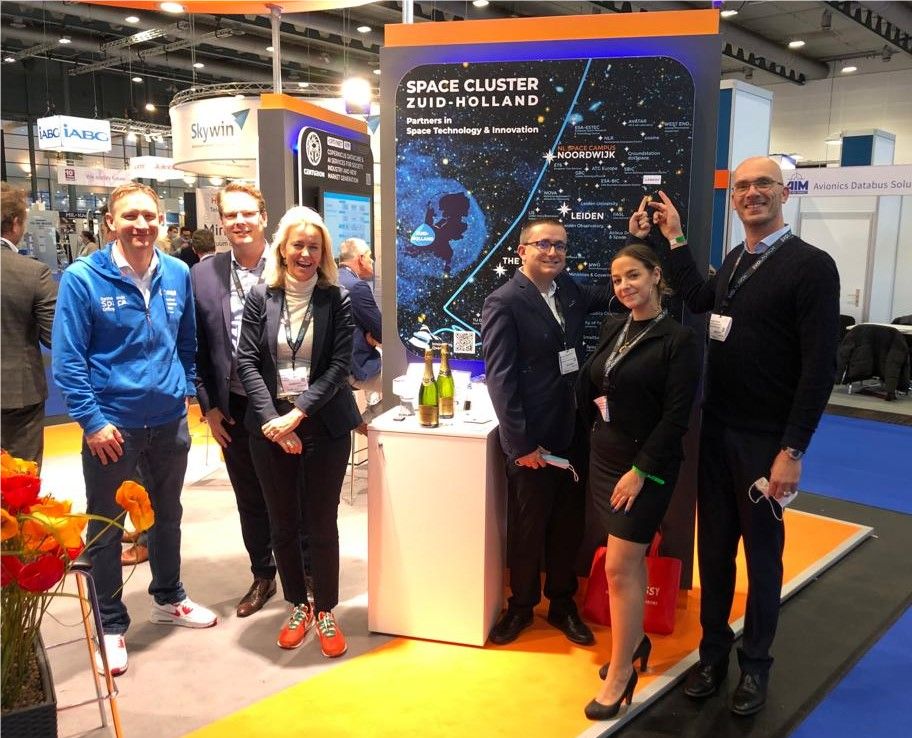 French engineering solutions company Clemessy announces the establishment of their Dutch branch Clemessy Netherlands BV at the premises of the Space Business Innovation Centre (SBIC) in Noordwijk.
The engineering company is a brand of Eiffage Energy Systems. Clemessy Netherlands BV focusses primarily on international space industry. It is part of the 'Automotive, Transport and Space' (AST) division.
Space activities
To give you an example of what Clemessy is about: it has been working with space industry giants like ESA, CNES and ArianeGroup at the Ariane launch pads and ground segments in French Guyana (including the new Ariane 6). They've been working on validation and qualification of satellite integration, batteries , solar array wings and payloads. Clemessy also delivers specialised equipment for simulators of space programmes such as Bepi Colombo, ATV, Galileo, Venus Express, Rosetta and ESA's Mars Sample Return Orbiter.
Together with other branches in Switzerland and Italy with a strong space industry focus, the new Dutch branch will expand the business in the region in partnership with the European Space Agency and the ESTEC test center facilities and labs in Noordwijk. In the Netherlands, Clemessy is directly involved with the engineering of ESA's Large Space Simulator (LSS). Clemessy Netherlands BV can also provide international staffing solutions together with Telespazio BE in a contractual consortium with ESA.
Dutch branch
The French Chamber of Commerce (CCI) in Amsterdam, SBIC Noordwijk, NL Space Campus and the aerospace section of InnovationQuarter all advised and supported the establishment of Clemessy's new Dutch branch.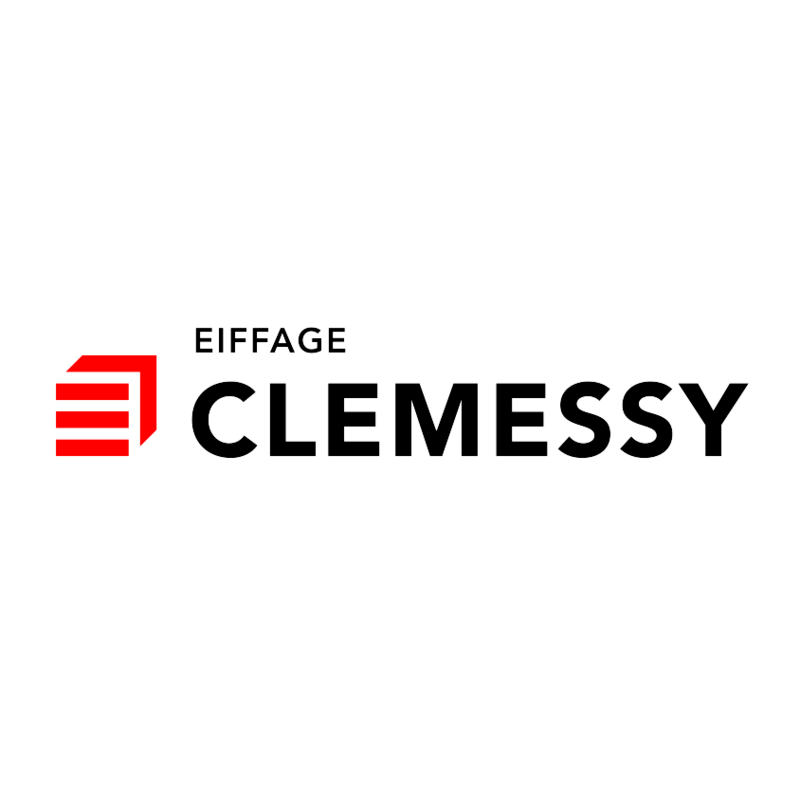 For more information and staffing opportunities, contact :
Casper Hoppe, general manager Clemessy Netherlands B.V. via casper.hoppe@eiffage.com
Mickael Deruette, Clemessy account manager ESA via mickael.deruette@eiffage.com