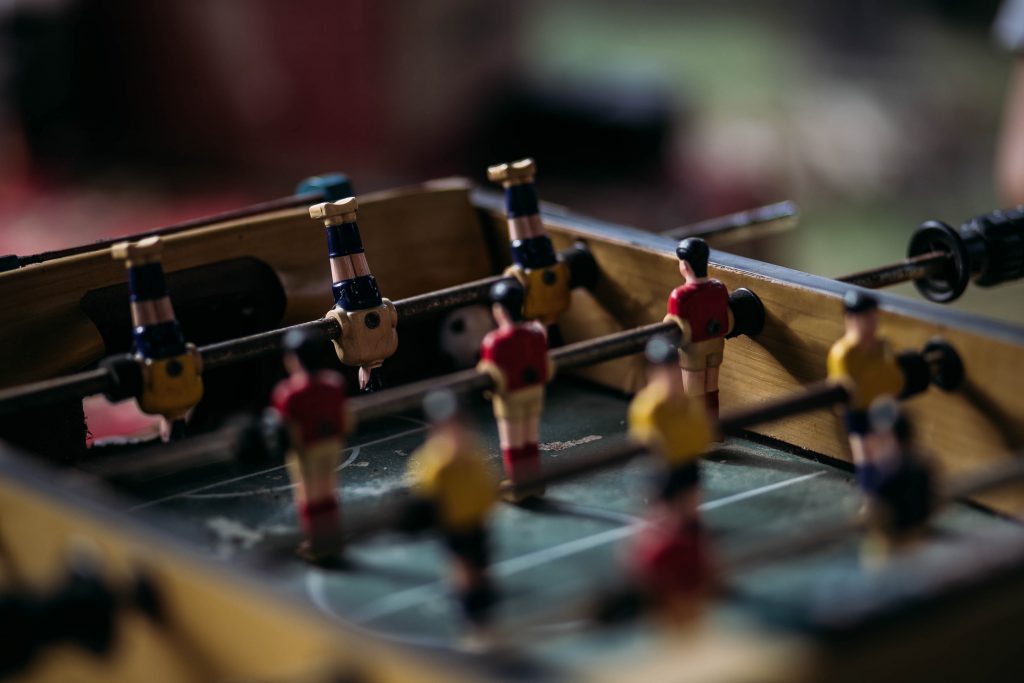 Our partner KNOWCO hosts another event on Emotional Intelligence, this time online. In this 4 hours workshop you can learn to become a powerful leader by improving your leadership skills and your team performance, even remotely.
Emotional Intelligence events
High performance teams are the core of the motivation and productivity inside a team and an organization. The key to having high performing teams is to have a psychological safe environment.

How to create such an environment within new, virtual and remote teams? How to change an already existing team into a high performance team? KNOWCO's answer: Emotional Intelligence Skills.

In this workshop you'll learn to improve leadership competences and at the same make your team a high performing team to increase productivity. And, especially necessary in these times: how to do so remotely?
Workshop contents
Introduction to Emotional Intelligence
Overview of team performance and teaming
Link team performance with Emotional Intelligence
Open discussion
Practical takeaways
Also including:
Becoming a beta customer of the KOKORO app to measure the emotional engagement of your organization during one year.

1 hour of coaching and supervision during the next month after the workshop.
This workshop training will be led by Celia Avila-Rauch, psychologist and accredited Emotional Intelligence coach at Yale University and Jara Pascual, concept inventor of Emotional Intelligence for Entrepreneurship, Innovation Management and Innovative Collaboration.
Is this workshop right for me?
The workshop is for people who deal with new teams, project teams, relationships and partnerships. So it's likely to be of most value for those who have either just moved into the role or those who wish to develop their role in management. They'll most likely be working in teams inside organizations or startups potentially, leaders in charge of high performing teams with high commitments.
This workshop is also suitable to:
Entrepreneurs who are building a new team for their new business and who wants to build a strong team and culture.
Professionals who are working with teams, and aim to have outstanding and creative results in a short period of time.
Leadership management who wants to improve their leadership skills with Emotional Intelligence Skills.
If you have any questions, please contact us: hello@collabwith.org.
Pricing
SPECIAL REDUCED PRICE due to the COVID-19 crisis.
€ 152 per person – apply here
ESA Employees: € 125 per person – apply here
Knowco-Collabwith Community Members: € 75 per person (join the community here: https://platform.knowco.net) – apply here
SBIC community/ESA BIC startups: € 36 per person – apply here
Participants are limited, so please subscribe to ensure your place.
Date and time
Friday April 24th, 2020
10:00 AM – 2:00 PM CET