Yes, satellite navigation technology is useful in your favourite navigation app. But there are dozens of uses to sat nav you might not have thought of. The next three startups are showing the world what's possible with the Galileo Navigation Satellite System (GNSS):
Last time we wrote about how satellite navigation can help us prepare for the future. But of course, there are startups that are doing incredible stuff right now. And they are creative in doing so. They are making use of satellite navigation tech – with a twist.

Keep your kids safe
There are tons of wearables for concerned parents to track their children. Well, you only have to watch a certain episode of the Netflix show Black Mirror to see how that will play out… How to still 'monitor' the whereabouts of individuals, without controlling too much? How to ensure child safety, within the boundaries of their own curiosity?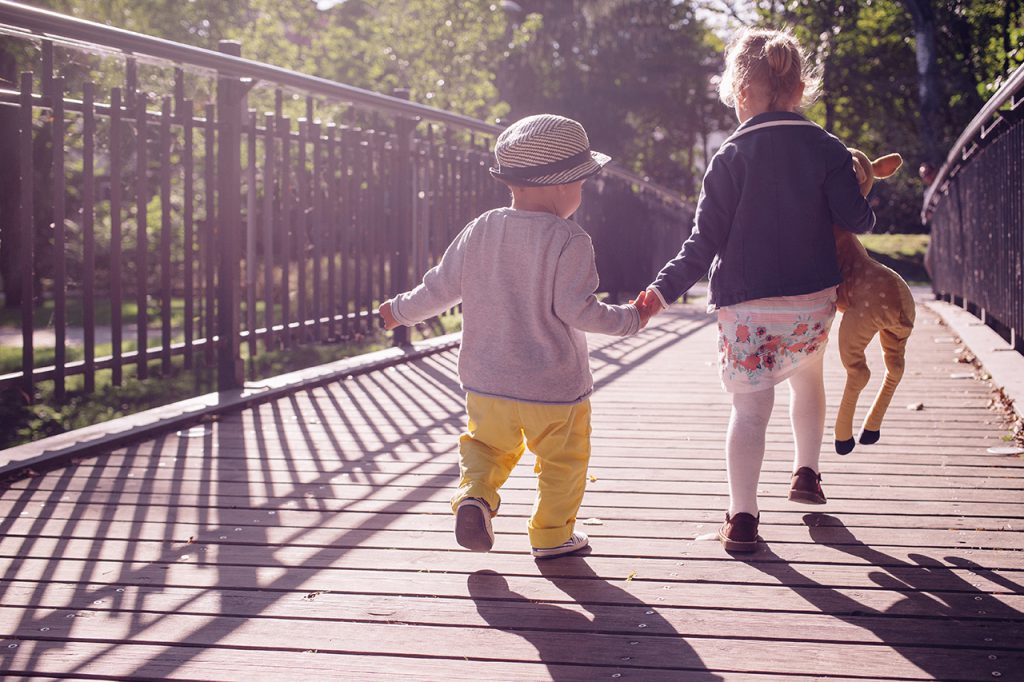 The twist: for group activities like in school, Centrip offers the perfect solution. By cleverly combining the Galileo and Zigbee technology, it measures the relative distance to the group, instead of just measuring the location of one individual. This way, kids can still explore the world and do, you know, kids stuff. Without an alert going off every 10 seconds. But with ensuring privacy.
A stable drone is a happy drone
Especially in the offshore industry, harsh weather conditions are common. Drones for example suffer from the sea winds, when they are used for instance to check wind turbines. One big blow and a drone is pushed back several meters, or becomes uncontrollable.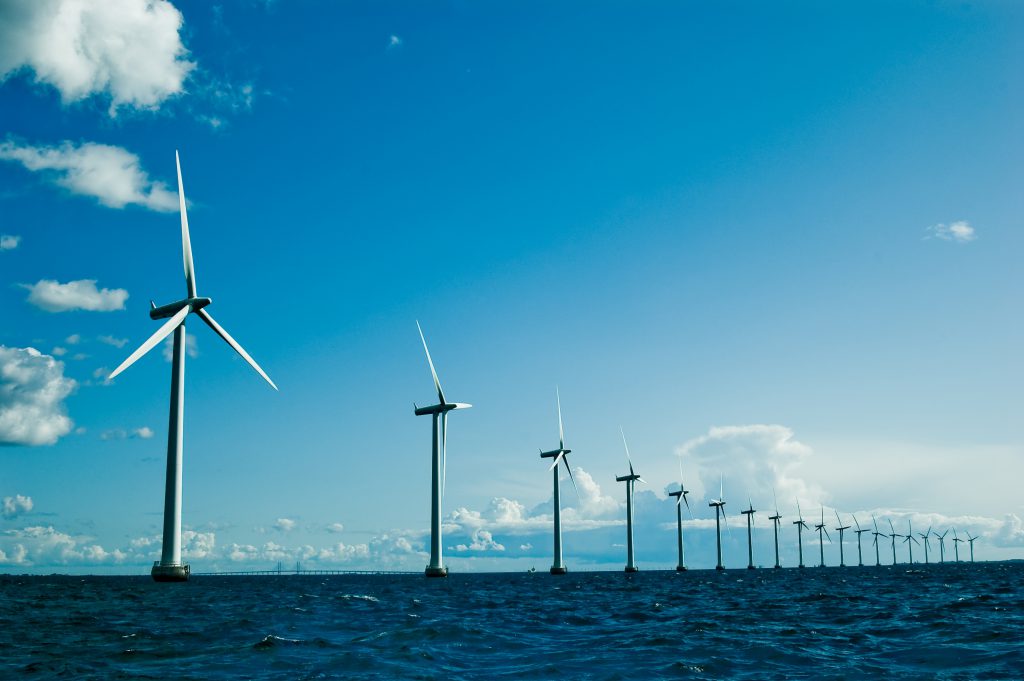 The twist: Drones for Work makes use of space technology in drones to fight this problem. How? Well, with position and velocity data from GNSS. It is originally used for space applications to offer stability in crazy conditions (i.e. space). With this tech, the drones only have a set back for about 10 centimeters. This makes them controllable in even the harshest conditions and unpredictable environments – like on sea and near the blades of wind turbines. For now, Drones for Work focuses on short range package delivery in the offshore industry. Like when a tool is missing, it can be brought quickly to the right place.
'Moneyball' with satellite data
Dutch data darling JOHAN Sports is conquering the sports world step by step. As analyzing data in both professional and amateur sports (which inspired the movie 'Moneyball') becomes more common every year, this company has an impressive list of clubs and countries as customers. Professional football clubs all around the world use their tracking device: the youth teams of Feyenoord in the Netherlands, on the highest level ADO Den Haag and Fortuna Sittard as well. Abroad it's getting some traction: Chaves in Portugal, KV Mechelen in Belgium and the national team of Iceland are avid users of JOHAN's sports analytics. How's that for space tech?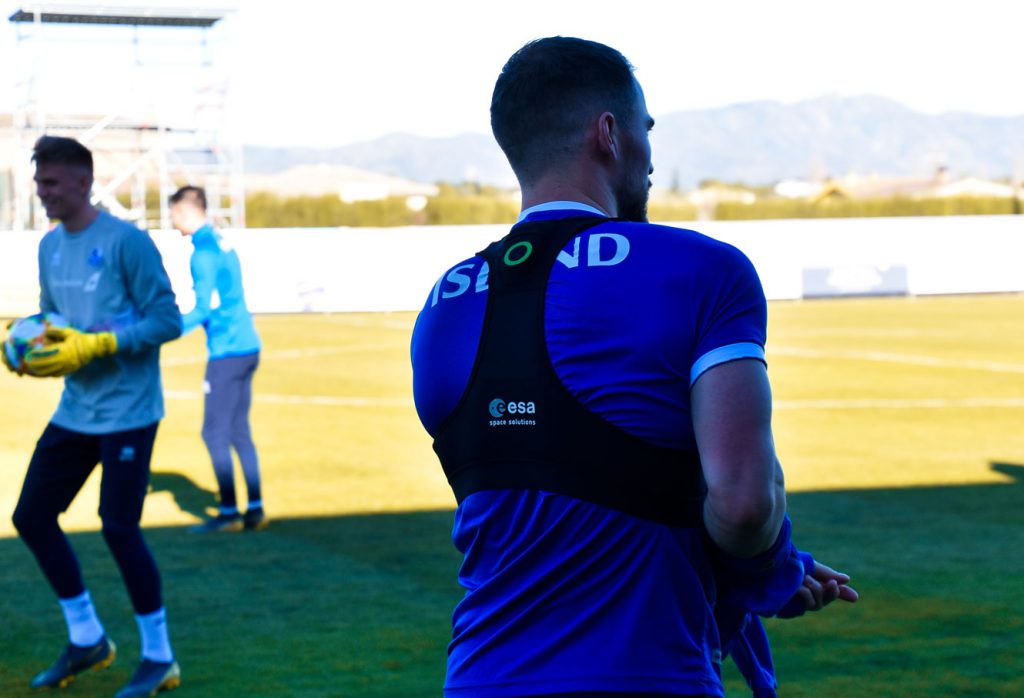 The twist: Next to the usual suspects like speed, acceleration and heart rate, it measures the athlete's movement performances more accurate thanks to GPS. With the tracking tool, greater precision (<1 meter) can be achieved. It does so by making use of the EGNOS system and GNSS.

Galileo Masters startups
All these startups have won the Galileo Masters competition.This international competition annually awards the best services, products and business ideas using satellite navigation in everyday life – using the Galileo Navigation Satellite System.
In 2013, JOHAN Sports was the overall winner of the Galileo Masters. In 2017, Centrip won the GSA Challenge. In that same year, Drones for Work was awarded within one of the regional challenges.
Just like these companies, you can become an example to the rest of the world. You can apply to the Galileo Masters until July 31.