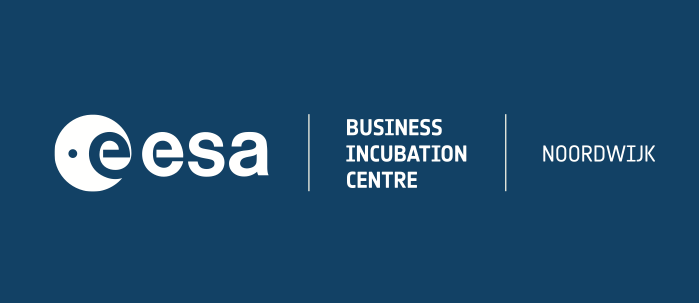 Applications to our new ESA BIC Noordwijk selection round are now open. You can submit your space related business until October 12, 2022 – end of day.
Want to bring a validated space business idea to market? Or want to make sure you will finish a prototype? Look no further. The business incubation programme of the European Space Agency (called ESA BIC) will give you the tools to do so: business, financial and technical support.
From NewSpace to applications of space technology on earth: as long as space is involved, we want to help you move forward. We only ask you to do these two things before you apply:
Read our ESA BIC page thoroughly: you will find almost all answers to your questions here.

If you are still doubting, don't hesitate to schedule a meeting with us to see if you're a fit.
We, as SBIC Noordwijk, proudly manage the programme for ESA here in the Netherlands. Hopefully we will see you soon in ESA BIC Noordwijk!