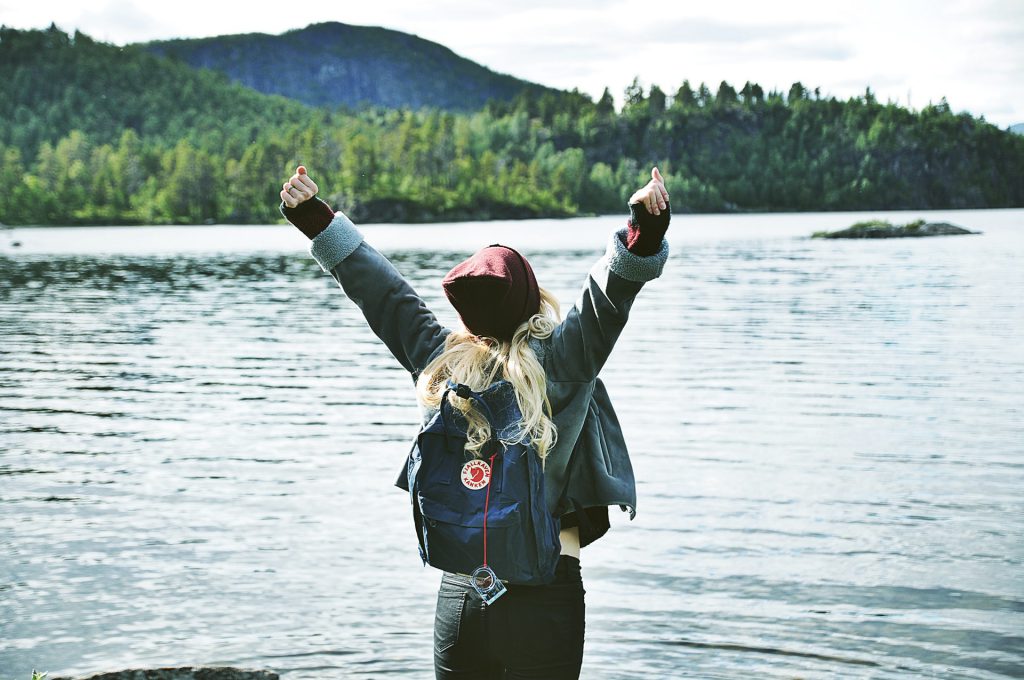 The time to become a space entrepreneur has never been better. Test your earth observation and/or remote sensing business plan to the brightest minds of Europe and win amazing prizes along the way.

(Not familiar with the Copernicus Masters? Read all our articles!)
The main difference with last year? The addition of Country Prizes and more prizes in general! Let's get through them real quick.

In terms of financial awards: the total prize pool has been increased from 450.000 euro to 620.000 euro.

In terms of exposure to expertise: there's now access to public funding and access to testing facilities.

Partner challenges: 9 diverse partner challenges to choose from!
Next to these improvements, there's more to get excited from:
Copernicus Prize The Netherlands: aimed at expertise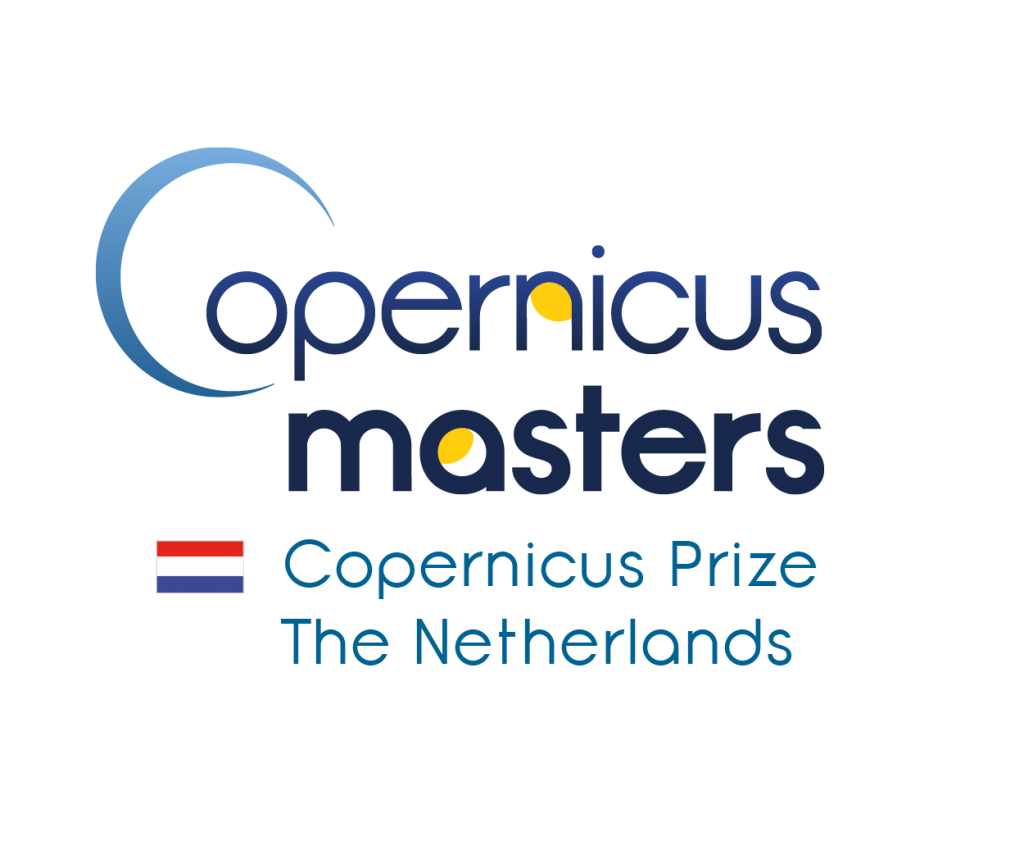 New this year: country prizes. Previous years applicants only could choose a partner challenge. But just like it's sibling competition, Galileo Masters, it's now enriched with a country prize on top of the challenges. This basically means you have twice the chance to win a prize!

A country prize differs per region. Some offer more extra money, some offer more extra services. But here's what really matters:
You don't need to live in the country to apply for a certain country prize. Here's what we recommend: choose the country that benefits the most from your earth observation idea. And look at the prizes: what resonates the most with you?

As co-organizer of the Copernicus Netherlands Prize, we'd like to shine some lights on our rewards though. Have a look at some of our prizes, which is aimed at space business expertise:
Pre-incubation: A guaranteed spot in ESA BIC Noordwijk's pre-incubation program called the Ignition Program. This is a program for entrepreneurs who want to tweak their space business. In just 3 weeks you'll learn the business basics and talk to experts about your company. Ideally for attendees who want to enter ESA BIC, but it's for anyone who wants to learn. Worth 6500 euro.

Subscription: Knowledge is power. That's why you'll also win a year long subscription to the magazine 'Ruimtevaart' by the Netherlands Space Society (NVR). This magazine offers insights in the Dutch space sector and celebrates space as a whole.

Possible incubation: Some businesses are so far ahead of others, and way past the stage of ideas, that when they win, they don't need pre-incubation. Those business, dependant on the execution of course, can be selected to be in the ESA BIC Noordwijk program.
With prizes based on expertise and knowledge sharing, we hope you will apply to The Netherlands Prize to get the most out of your participation. Not only during the competition, but also afterwards.
---
SBIC Noordwijk and the Netherlands Space Office, is bringing you the Copernicus Prize The Netherlands together with the following competition partners: