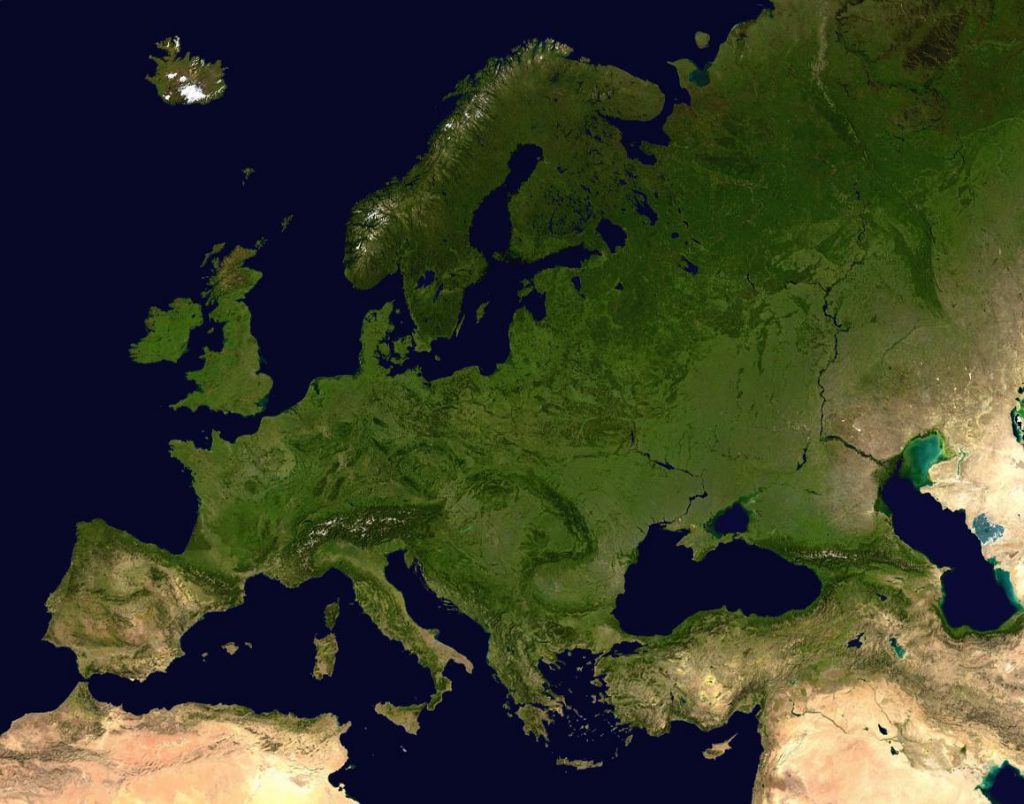 Two of the most renowned European space competitions are about to start again. And timing couldn't be better. The urgency to battle COVID-19 pushes humanity to innovate and come up with solutions that matter.

So let's get that bright mind of yours to work, and use it for the greater good. The Copernicus Masters and Galileo Masters will give you the best opportunities and challenges to do so. With the help of space technology.
What to expect this year?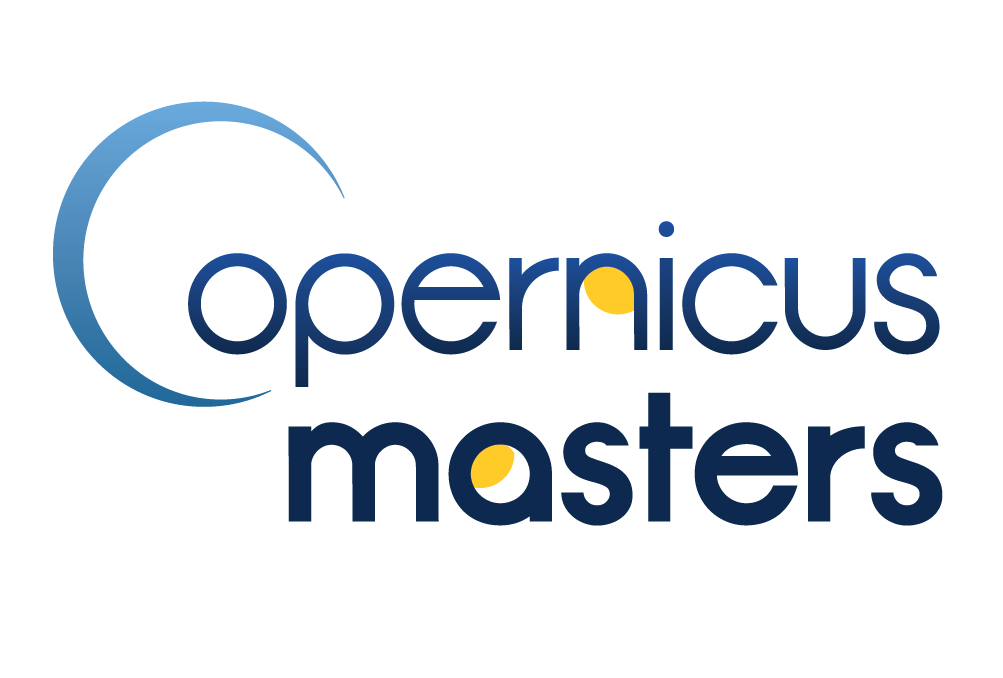 Copernicus Masters 2020 – NEW challenge
Just like in 2019, there are challenges to choose from, set out by relevant organizations and world class partners. New this year is a country challenge, just like the Galileo Masters has had for several years. So this year it's possible to apply to the Copernicus Masters Netherlands Challenge!

And, as always: earth observation applications are the main focus.
Galileo Masters 2020 – satellite navigation
The Galileo Masters has been an extensive and diverse competition throughout the years. It is open for any satellite navigation idea or application, preferably using Europe's own GNSS, GALILEO. It has regional challenges, prizes and challenges by partners, and a prize pool of over 1 million euro.
Apply now to the Netherlands Challenge
The Copernicus Masters and Galileo Masters, like last year, are proudly brought to you by regional associates the Netherlands Space Office and SBIC Noordwijk. Next to the general prizes, we have some have additional rewards to give to winners ánd runner-ups. Can't wait? Then apply now! You have until June 30, 2020.