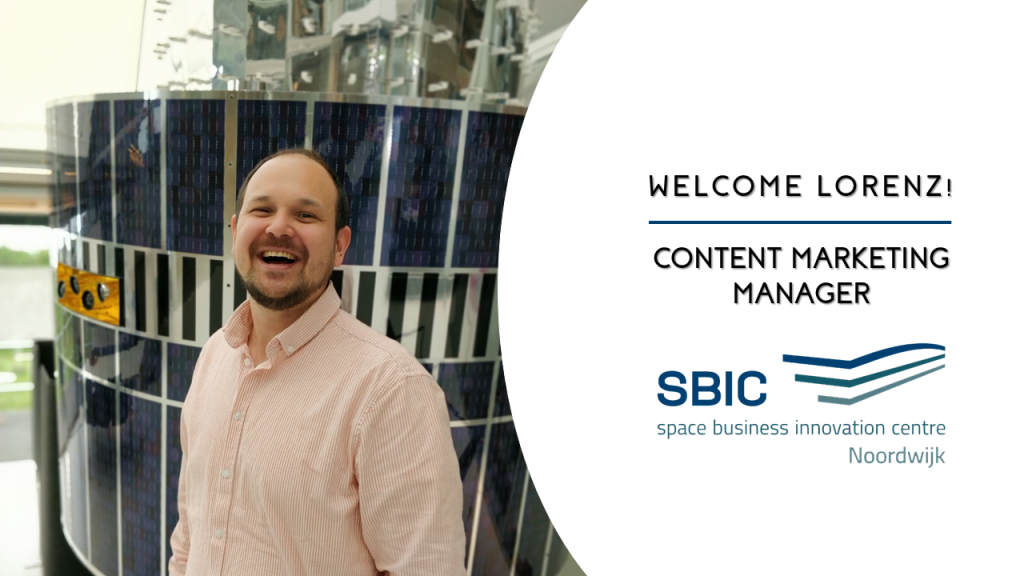 It is always exciting when your company grows and new people join your team to contribute to your mission!
In that sense, we are very glad to announce that Lorenz Van Gool joins the SBIC Noordwijk team as a Content & Marketing Manager to improve and develop the marketing and communication strategy.
Lorenz has been writing about startups, innovation, and tech for over 10 years. His passion for entrepreneurship, combined with his curiosity for exciting new businesses in space tech, has led him to Noordwijk where he will be joining us as Content & Marketing Manager. If he isn't talking about startups, you can ask him anything about dinosaurs and street art! You can follow him on Twitter and LinkedIn.