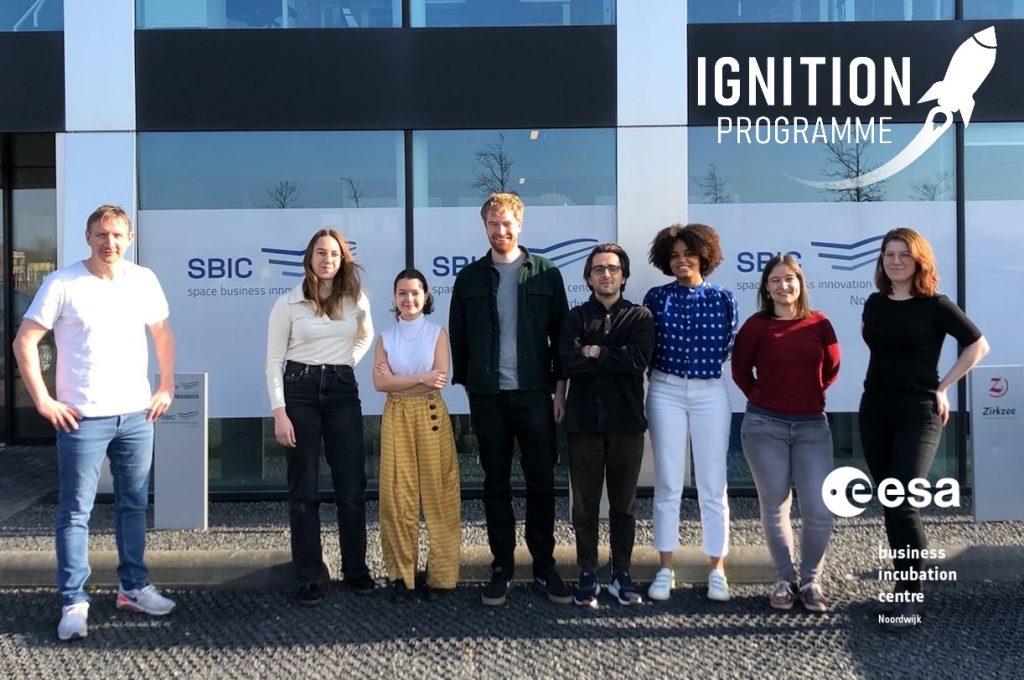 The second Ignition Programme of this year will start in September. We created this programme for people to prepare for ESA BIC incubation, or just to let them improve their space business idea.
In this programme, you'll learn to validate your idea, tweak your business model, discover the technical feasibility, explore the space connection, and learn about finance & intellectual property. All subjects will be thought by experts in the field.
Programme dates: September 2 / 9 / 16 / 23 / 30
Onboarding will happen on a day in the week before the start of Ignition.
Best of all: it's a free programme. We only ask you to be present at all sessions.
If you want to apply, do so before August 25, 2022 – 23:59 CEST.