The latest news from our space business community
Our news
The latest news from the space business community. Read about our programs, our
startups and find out more about the latest technological advancements.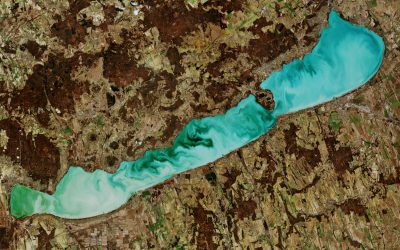 Profit from what space has to offer and use earth observation data for your business. Learn what you'll need, where to get it, and how to apply it!
read more