The latest news from
the space business community
Our news
The latest news from the space business community. Read about our programs, our
startups and find out more about the latest technological advancements.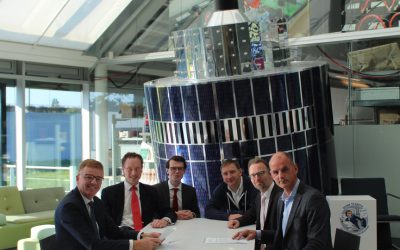 Tech startups desire control over their own innovations. Not only is this the desire of startups themselves, but also of potential investors; patent protection is a must. The arrival of V.O. Patents & Trademarks as an incubation partner of SBIC Noordwijk...
read more