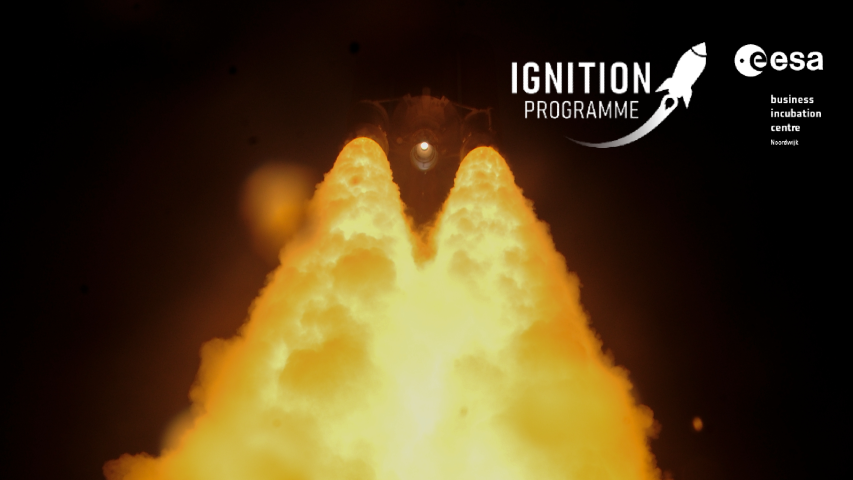 The Ignition Programme is a pre-incubation path specifically designed for entrepreneurs to improve their space related idea and business – and to better their chances of entering the ESA BIC Noordwijk incubation programme.
We have two new modes in the Ignition Programme to make sure you get the best experience and progress. These modes are one-on-one meetings with the organising team.
Onboarding sessions
A week prior to the start of Ignition, we have a meeting to get to know each other better. This onboarding session is also used to set some goals (in the form of special tasks and assignments) per team that need to be reached throughout the programme.
Checkpoints
Throughout the Ignition Programme, during 2 checkpoint meetings (usually in the 3rd and the last week) the organisation discusses the progress made with the tasks and assignments discussed in the onboarding sessions.
When can I apply for Ignition?
Twice a year, SBIC Noordwijk organises the Ignition Programme. There's a Spring and a Fall edition each year. The programme dates for Spring 2022 are March 11 / 18 / 25 & April 1 / 8. The application deadline for our new Ignition Programme is February 24.