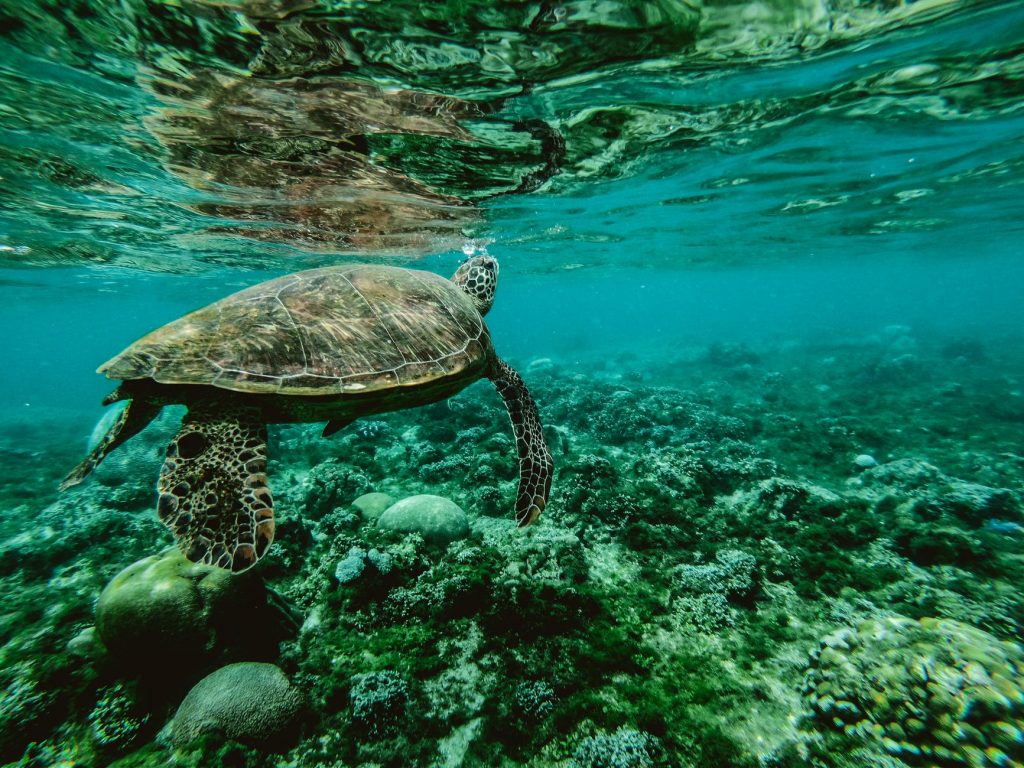 Reef Support has won the Copernicus Prize The Netherlands 2020. This marine monitoring startup now has a chance of winning the overall Copernicus Masters earth observation competition.
During the EU Space Week, Reef Support pitched on December 7 at the Space Pitches, in which the country prizes' winners to both Copernicus and Galileo Masters were made public.
Space and coral reefs
Reef Support is an online monitoring and predictive maintenance tool that uses AI and satellite imaging for coastal reef health, beach and aquaculture pollution prevention. Their approach let them produce different types of data which together can be used to build a picture of reef ecology across a wide range of spatial and temporal scales, that is comprehensible and rapidly accessible to small business owners.

More concretely, it is an automatic warning system that detects coral 
bleaching, algae bloom, sediment plumes, and manmade debris.

Earth observation satellites are indispensable in marine environment monitoring, as it has an impact in a large amount of markets and use cases.

Team Reef Support consists of TU Delft students Marcel Kempers, Yohan Runhaar and Eilidh Radcliff, as well as Marijn van der Laan and Crystle Wee.
Jury judgment
The jury – consisting of Copernicus Prize The Netherlands organizers SBIC Noordwijk, NSO, competition partners and experts – praised the ability of the team to show potential and be realistic at the same time. Next to that, the jury thinks Reef Support has a complementary team that can build it into a success.
More Copernicus Masters? During the rest of #EUSpaceWeek, watch the Space Awards show on December 8 to get to know the overall winner!
---
The Copernicus Netherlands Prize is brought to you by SBIC Noordwijk and Netherlands Space Office, together with our competition partners ANWB, ESA Space Solutions, HE Space, NVR, Rabobank Bollenstreek, V.O. Patents & Trademarks, and Zuits.