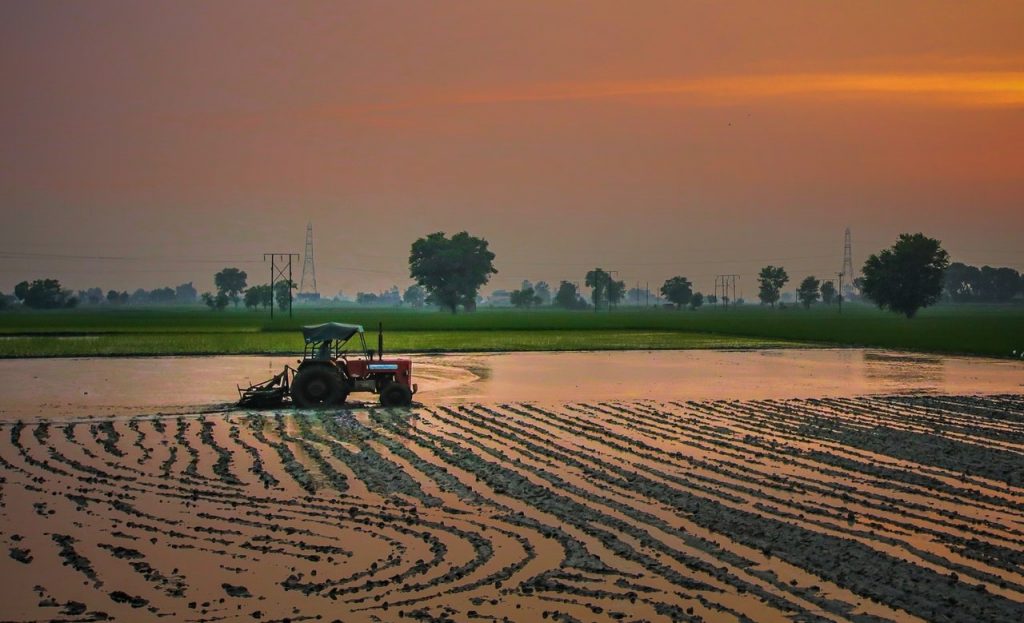 The FieldScout smart farming app, made by BioScope, has won the Galileo Prize The Netherlands 2020. Out of all the Dutch applications to this sat nav business competition, entrepreneur Tamme van der Wal & team now have a chance of winning the overall Galileo Masters.

As part of the EU Space Week, FieldScout pitched on December 7 during the Space Pitches, in which the country prizes' winners to both Copernicus and Galileo Masters were made public.
FieldScout makes it possible for farmers to have all kinds of real time field maps in their pocket, whether it being a precision map, height map, ground map, or even a map that monitors nitrogen emissions.
Smart farming , satellite navigation and earth observation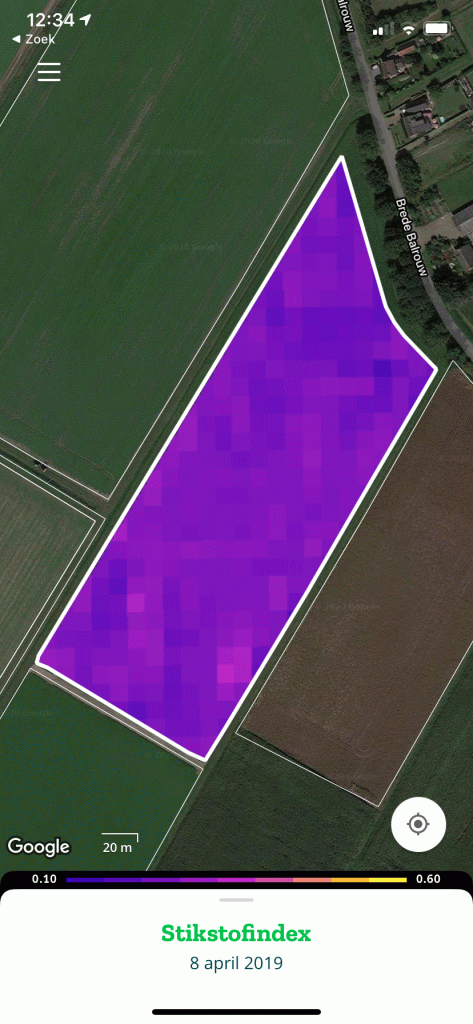 When talking about these maps, you immediately think of earth observation data. The scope of the Galileo Masters however was broadened this year. So the combination of satellite navigation (very common in precision farming) and earth observation, as done by FieldScout, proved to be a welcome addition to the competition.

Then again, smart farming apps aren't a novel idea. However Fieldscout shows great execution of the idea. It was chosen by the jury mainly because of the ease of use for farmers, and thus it's greater market potential. With the team's former experience, it also has the possibility of being a future success.
The jury consisted of the Galileo Netherlands Prize organisers SBIC Noordwijk, Netherlands Space Office, competition partners and several experts from their network.
More Galileo Masters? During the rest of #EUSpaceWeek, watch the Space Awards show on December 8 to get to know the overall winner!
Update – December 8
FieldScout was awarded an extra win during the Space Awards: the startup is also eligible for Galileo Incubation!
---
The Galileo Netherlands Prize is brought to you by SBIC Noordwijk and Netherlands Space Office, together with our competition partners ANWB, ESA Space Solutions, HE Space, NVR, Rabobank Bollenstreek, V.O. Patents & Trademarks, and Zuits.