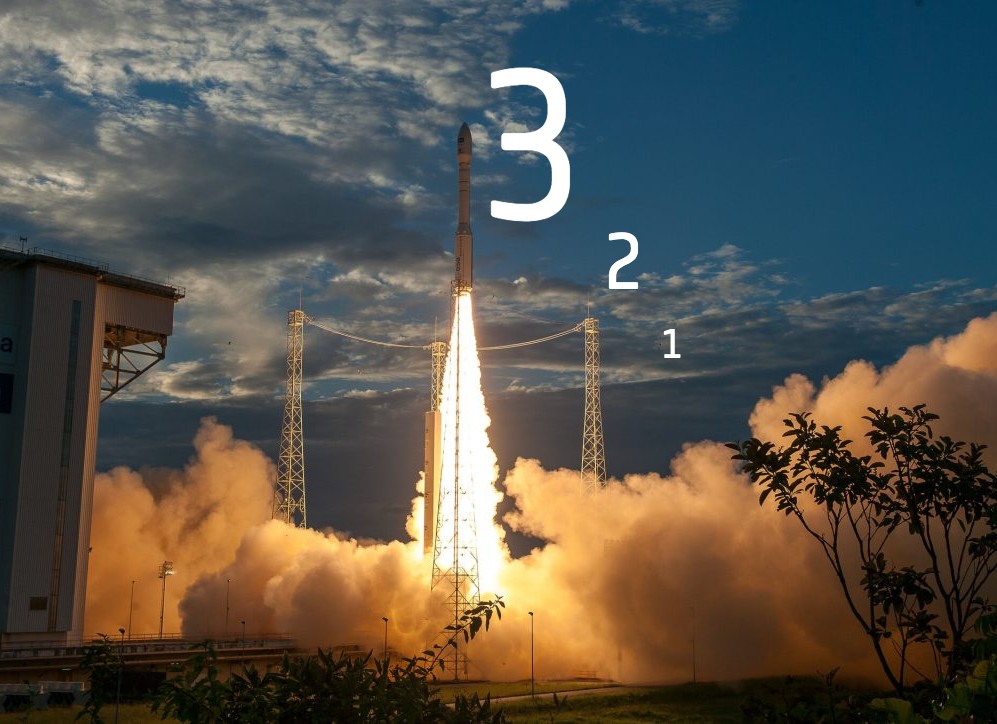 To help validate a space business, we developed the Ignition Programme. In here, entrepreneurs will learn the business basics to make their space related idea a success.

Next to that, Ignition acts as the perfect stepping stone to the business incubation programme of the European Space Agency in the Netherlands, ESA BIC Noordwijk.

Obviously, we are proud of the programme. Just like an entrepreneur who is constantly tweaking his business, we are perfecting it every time before a new programme starts.

But don't take our word for it. The people who can say it best, are the people who have actually completed the Ignition Programme. Let's hear from them:
From technology to business
For a lot of founders in the space industry, technology is where it all starts. For Marwan Hussein, CTO of Heliuspace, startup that is aiming to build an aerospike engine for rockets, that surely is the case. As a team fully capable of doing the technical side of that, they felt they can improve on the business side – and entered the Ignition Programme. Marwan recalls: "As a startup with an entirely technical background, the Ignition Programme helped us develop a firm understanding of business development tailored to a niche environment like the aerospace industry."

For Jurgen Mangelschots, founder of Strain2Data, the Ignition Programme meant getting to know our beloved industry better. As he was aiming to gain customers there, he learned to adjust to the space industry. Jurgen: "I adapted the pricing strategy and it now works way better. Without the insights and expertise from this sector, I wouldn't have known there was an issue with my pricing."
Helping you succeed
Let's hear some more stories. For Parya Pasha Zadeh, CEO from coastal conservation company Marmoris, the added value of the programme was in the high level expertise: "We had the opportunity to learn and think along brilliant people who helped us mature our idea into a promising business plan", she said.

Eventually, most of the businesses that graduated the Ignition Programme are fully prepared for the next step: incubation in the ESA BIC Noordwijk programme. For Victor Sonneveld, co-founder of Shore Systems, it was the reason to join. He recalled: "We entered the Ignition Programme to prepare us for the incubation trajectory. That programme really helped us to validate our business and we learned how to communicate better about it for the application – and in general as well."

These are just some examples of space related entrepreneurs who founded the Ignition Programme to be useful. If we could describe this programme in once sentence, we'd like to quote the founder of Soilspect, Daniel Spils: "The Ignition Programme provided us with the perfect launch pad to lift off our business!"
---
If you have a space related business idea, and these stories by entrepreneurs sparked your curiosity, you can apply to the Ignition Programme via the button below. The application deadline for the Spring 2022 selection is February 24.