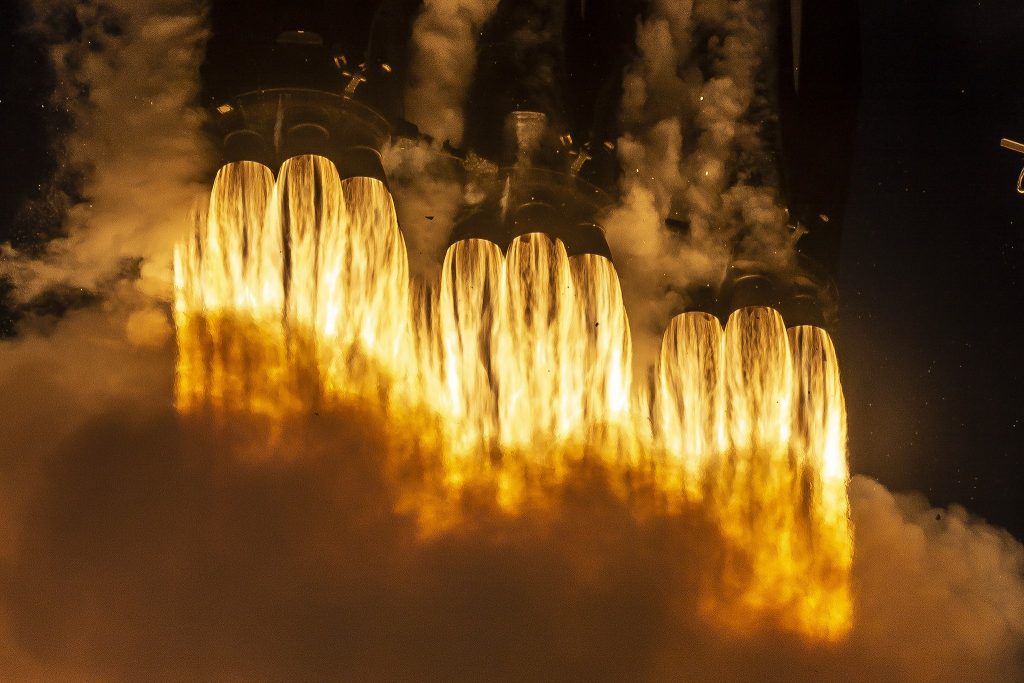 For many founders who embark on the space industry, technology is the primary focus point. To also gain a wider view and focus on the other aspects of their business idea, the Ignition Programme was brought to life. This 5-week pre-incubation programme equips entrepreneurs to be with the insights and skills to validate and tweak their business idea and to enhance their chances to get to the next logical step: the ESA BIC Noordwijk incubation programme.
Many businesses have already walked this path into the space industry. Curious to learn how it has helped them? Here are 3 examples:
Satellite-on-a-chip
Every journey begins with a single step. To Thomas Parry from Spherical Systems this first step was a giant leap to get going with his idea: developing the next generation of high-performance satellite systems by designing custom microchips. He explains:
"The Ignition Programme was pivotal for me to go from an idea to the first steps of building a business. The programme provided excellent insight on developing and understanding the core customer value proposition as well as guidance on the practicalities of starting a company. The chance to meet and work with other entrepreneurs, experts and SBIC staff was an added bonus."
Satellite positioning in constellations
Navigating your way to space is not only a challenge on the ground, but also in orbit. This is nothing new to Marco Sala, who is developing a more efficient way for the correction of relative positioning for satellites in constellations in LEO (Low Earth Orbit) with his company REVOLV. His experience of the programme gave him a push in the right direction:
"Entering the Ignition Programme gave us a great boost in confidence. During the programme we met really valuable mentors that shared with us their experience in the sector. The Ignition Programme is the perfect introduction to what ESA BIC Noordwijk can offer."
Interdisciplinary focus
When you have a smart technology to make a difference in expensive rocket launches, additional fuel in the form of market and/or product development enables you get on track better-prepared. Marwan Hussein from Heliuspace, who is shortening lengthy space launch turnaround times by introducing a modular and re-usable rocket engine with single-stage-to-orbit capabilities, recalls:
"As a startup with an entirely technical background, the Ignition Programme helped us develop a firm understanding of business development tailored to a niche environment like the aerospace industry."
Feeling inspired by Marco, Thomas, and Marwan? Or are you eager to learn where your idea could take you? We invite you to apply now for the upcoming Ignition Programme, organised by SBIC Noordwijk on September 2 / 9 / 16 / 23 / 30. Apply before August 25, 2022.