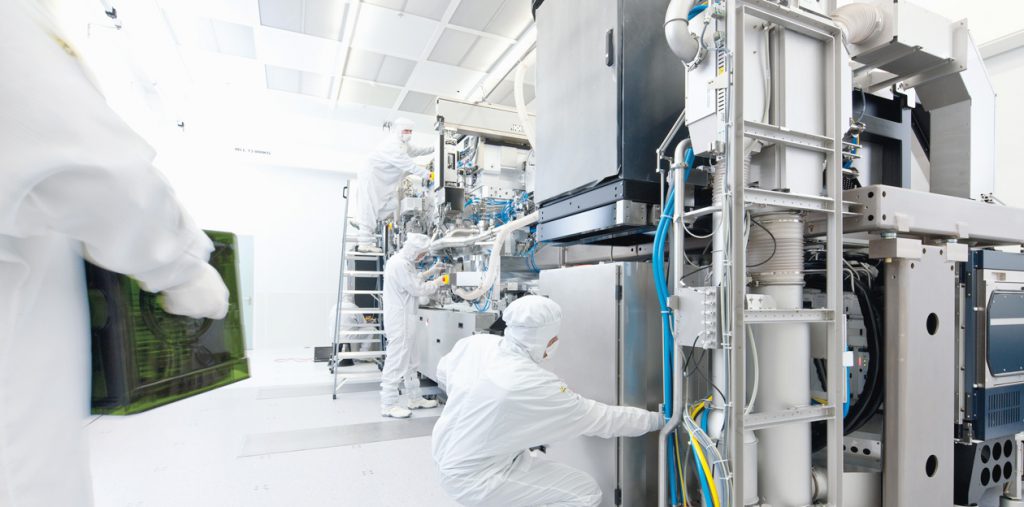 SBIC Noordwijk is welcoming yet another partner. ENTER Group will be the next community partner supporting its space business community. How can we benefit from each others' network?
ENTER is a secondment company that has technical professionals working throughout several high tech sectors. It has offices in Delft and Eindhoven. With the community partnership, ENTER is able to support the SBIC community with technical resources and expertise when needed.

We asked business unit manager Patrick van Noort, the contact person of ENTER, about the company, the partnership, his passions and his view on the space industry.
What defines ENTER?
"First, we deal with innovative projects that have an impact from front runner clients and partners, so that our people can play an essential role.
Next, we're all about personal contact, 1 on 1. We all have a tech background as well. This allows us to understand what drives both our clients and our people. Last but not least: we want to be a company that makes your heart beat faster. We're a close group of people where you'll feel at home – where work and life is of equal importance."
What can you tell us about the partnership?
"With all the tech professionals working for us, we can support your community with resourcing and expertise. We believe in sharing knowledge. That's why we host several meetups. When you bring people together, you get new insights ánd inspiration. We like to share this network with the SBIC community as well. When SBIC does the same, we all get smarter."
As the contact person to our community, can you tell us something about yourself?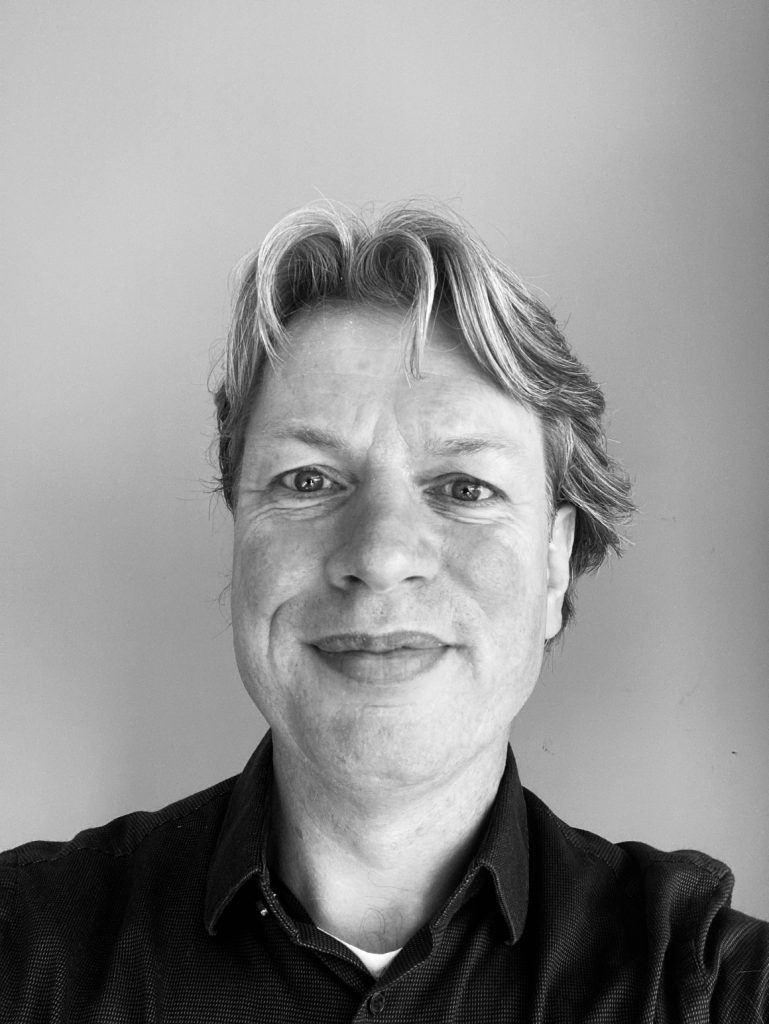 "I've a background in Mechanical Engineering at TU Delft with a specialisation in Systems & Control. After a short period working in R&D, I quickly found out I like the business side and interacting with people even more. I've been working at The MathWorks for neary 10 years. In 2012 I started the ENTER office in Delft. Besides the commercial aspects of my role I'm also coaching employees to help them in their personal development. This is something which I really enjoy. I always strive for long-term relationships in my work. Being committed and delivering high quality services."
What is your thought on the space industry?
"What fascinates me about the industry are the technical challenges in space itself which are quite different than every other industry. For example the measuring and sensing instruments on board of satellites have to be very accurate at a wide temperature range. This is something you need to take into account during the entire design and engineering process. Last but not least there isn't another industry where the first time right principle is so important."
---
Curious about our current partnerships? Or looking to partner with us?
Have a look at our partner page to learn what's possible.