Oh, the things you can do with satellite navigation. There are literally dozens of industries that use it, and still there is so much untapped potential. That's where the European competition Galileo Masters comes in. This event hopes to create even more surprising business applications and uses out of satellite navigation technology. And you are invited.
To show you how broadly you can apply a Global Navigation Satellite System like GALILEO to everyday life, we've stated four questions where 'satellite navigation' is one of the not so obvious answers.
How can I create the next gaming hype?
Let's start with a fun one. You wont have to look far to name an iconic location-based game, one which tracks your movements. One which let's you walk for miles and rewards you with virtual pets. It's Pokemon Go of course and it's still very much alive after the hype started in 2016. Even in 2019, the game had it's highest grossing year.

The underlying technology is powered by, you guessed it, satellites. It turns your smartphone in a satnav guiding you to a place to catch a crazy critter. Who says you can't come up with the next location-based hype? Especially for these industries like gaming, tourism, sports and leisure, satellite navigation can be extremely valuable.
Check out the GSA Space for Fun challenge if you'd like to know more.
Of course, location based gaming or applying GALILEO in tourism, sports & leisure only makes more sense when the corona crisis is averted. Speaking of the devil…
How can I help prevent spreading the COVID-19 virus?
If there's one industry that's dedicated to life on earth, it's the space industry. The initiatives to find answers within the sector are popping up like crazy. The European GNSS Agency (GSA), which manages GALILEO, is no exception. The agency is calling all entrepreneurs and/or app designers:

"Location is a key requirement when attempting to monitor and map the spread of a disease and GNSS is one of the main tools supporting this. Galileo, currently embedded in over 1.3 billion smartphones and devices worldwide, is helping to increase GNSS accuracy and availability, especially in urban areas. Since the outbreak of the coronavirus earlier this year, many apps have been developed that use GNSS location to monitor the global spread of the virus and to map outbreaks of the COVID-19 disease. GNSS-apps are also proving their usefulness by helping people to implement social distancing in queues and other public spaces."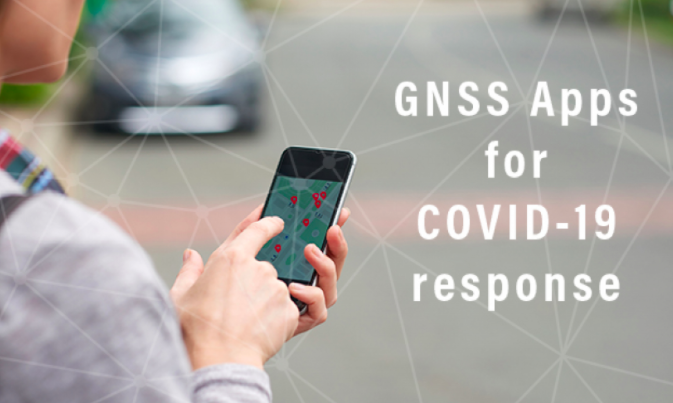 The need is high, so if you have a great solution: you are more than welcome to present your idea at the Galileo Masters competition.
Check out the GSA Space for Being Safe & Healthy Challenge if you'd like to know more.
How can I fight food fraud?
Out of nowhere, sure, this seems like a weird question. But think about it, it's really not. Food fraud is a problem of global proportions. If you can recall the horse meat scandal of 2013… that's how big of a problem it is. It is estimated that the fraudulent practices in the agri-food sector costs the global food industry 30 billion euro a year. And that's just the financial damage – what about human health and animal welfare? What about consumers' trust?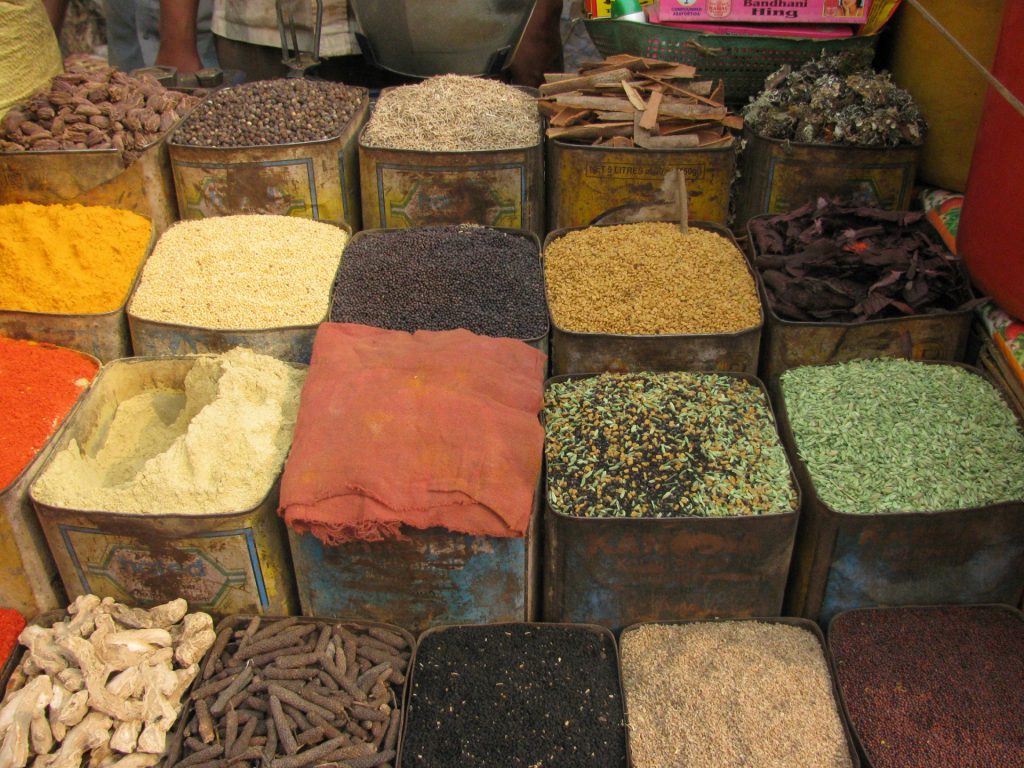 One way to keep an eye on things, is by contributing to the 'Farm to Fork' strategy – one of the Green Deals by the European Commission. The Galileo Masters have created a challenge to help creating a circular economy – from food to production. To create a more transparant industry, preventing food fraud is an important part of this goal. And you can do so with satellite navigation. Think of the tracking possibilities, and you see just the tip of the iceberg of how it can contribute to detect food fraud.
Interested in this particular application of satellite navigation? The GSA Space for our Planet Challenge is for you.
---
If you're curious what you can do even more with satellite navigation, or got inspired to do apply it somewhere else… you should really check out the Galileo Masters competition. You can apply until June 30.
On top of these challenges, you can also double your chances if you apply for a local challenge by a partner country. SBIC Noordwijk, together with the Netherlands Space Office is offering you the Netherlands Challenge together with the following competition partners: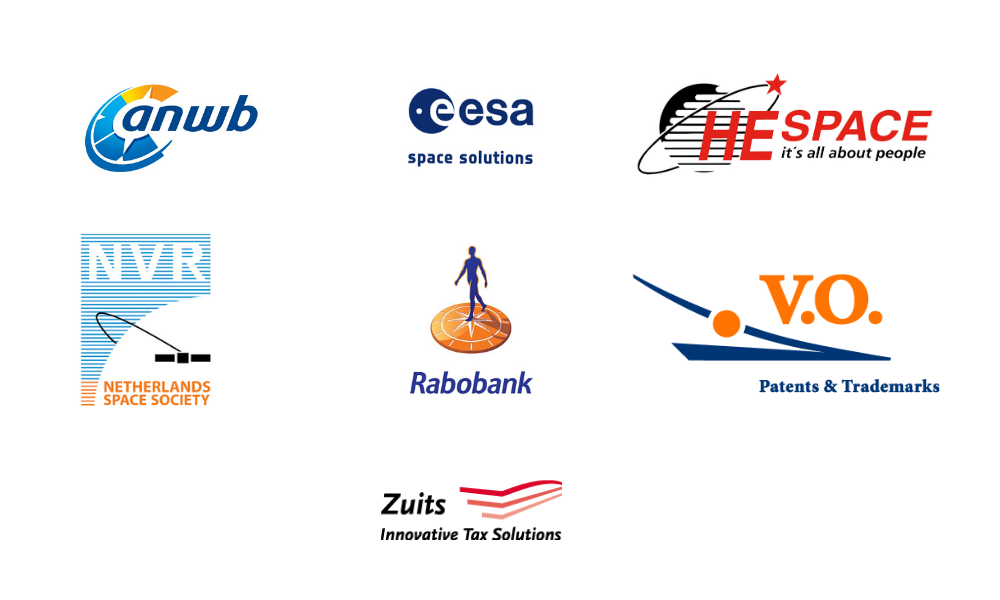 ---
Liked the article? Here's even more satellite navigation inspiration: