Tara Velis – Venture Manager bij PLNT Leiden Centre for Innovation & Entrepreneurship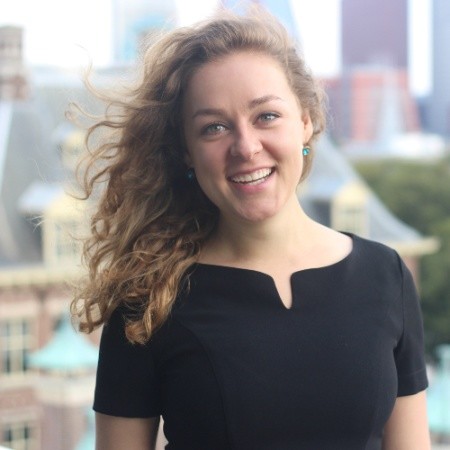 I'm interested in business development & entrepreneurship, and I'm passionate about improving the customer experience.
I am energetic, collaborative, and creatively driven. Lately I've been exploring how to transform existing businesses through innovation and emerging technologies.
Training and Workshops:
Team Matchmaking
Stakeholder Maping
Problem Definition
Rapid Ideation
Alexander Los – Program Director at Netherlands Earth Observation Cluster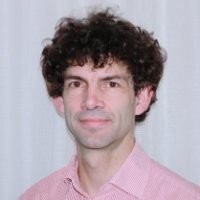 Experienced Senior Scientist/Manager with a demonstrated history of working in the Scientific Research and Information Technology Industry. Skilled in Sustainable Development, Weather Critical Applications, Space Technology, and Climate Change. Strong research professional with a PhD (effects of boundary-layer cloud inhomogeneities on solar radiation, Utrecht University) and with multidisciplinary commercial experience.
Training and Workshops:
Introduction to Satellite Data
Specific Satellite Data Session: Air
Bruno Figueres – Architect Ground Segment – Airbus Defence and Space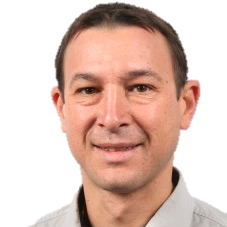 Bruno Figueres has been involved for more than 6 years in the design, development and operational maintenance of time critical software for Earth observation payload data processing. On CSU Helios 2, he managed all IVV activities of the German and Greek ground segment from installation to the end of RSV phase, then moving on to managing and synchronizing the development and IVV tests at higher level.
For 3 years, as the responsible for the system design of EDRS Mission Operation Center, he has successfully led the design and development of the MOC.
Since June 2017, he leads the system design of the Airbus DIAS (sobloo) focusing on offering in a public cloud a rich processing environment and a large amount of satellite imagery with the aim to make arise new services and businesses.
Training and Workshops:
Introduction to Satellite Data
Introduction to OneAtlas Sandbox

Koen Verberne – Entrepreneur / Business & Service Developer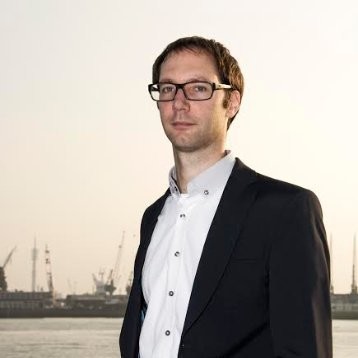 Koen Verberne is co-owner and director of the company 52impact. Koen has ample experience in developing services based on space assets and geo-information for multiple sectors including water, agriculture, air quality, and humanitarian interventions. He has a rare study background with a combination of Business administration (MSc), Political philosophy (MA) and Cultural anthropology / Development studies (BSc). During his time at Airbus Defence & Space and as a freelancer (DataCraft) he has learned the ins and outs of satellite data applications. Koen combines business development with technical concept development to accelerate businesses in the geo-information market.
Workshop:
Specific Satellite Data Session: Water
Anna Heijker – Event Moderator & Pitch Trainer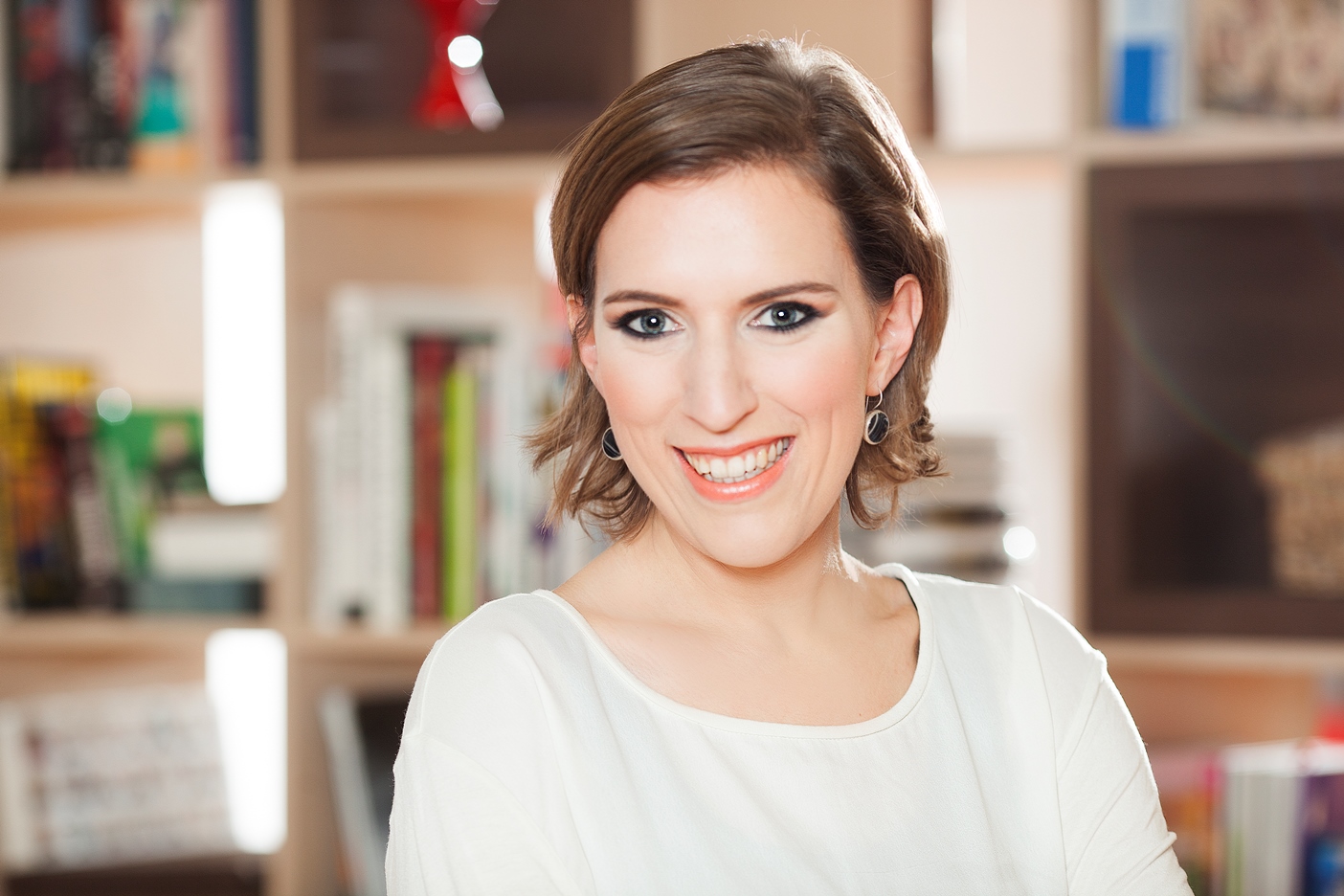 Since 2013 Anna Heijker has trained and coached hundreds of startups, entrepreneurs and professionals in pitching. She delivered pitch workshops at e.g. ING, Procter&Gamble, Delta Lloyd, Impact Hub Bucharest and Startupbootcamp Amsterdam and Dubai. Anna's clients say they like her structured way of working and her enthusiasm. During her studies she specialized in public speaking skills and how to create a strong message. For more information and testimonials have a look at www.annaheijker.com.
Anna Bruinsma – Co-founder FarmHack.nl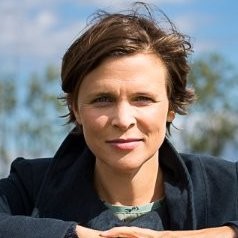 Anne Bruinsma, Co founder FarmHackNL and Chief Strategy. FarmHackNL is a rich and divers ecosystem around farmers consisting of tech savy coders, creative designers and committed business developers. Anne worked for the Dutch Ministry of Economic Affairs, as a policy advisor on open innovation in the domain of food and agriculture. Past projects include Agri meets Design, a platform for design-thinking to address wicked problems in food and agriculture, and Boer&Bunder, an open data web application
Workshop:
Specific Satellite Data Session: Agriculture
Elke M. Sauter is a Linked Spatial Data specialist and Chief Data Scout at FarmHackNL. Elke has a bachelor's degree in Civil Engineering from Texas A&M University with focus on Water Resources. She is a recent graduate from the GIMA Master's Program (Geographical Information Management Applications). She is currently information engineer for the company 52impact.
Workshop:
Specific Satellite Data Session: Agriculture
Sign Up!
Work together with inspiring people, get brilliant business ideas and learn useful skills. Follow several business and technical workshops.