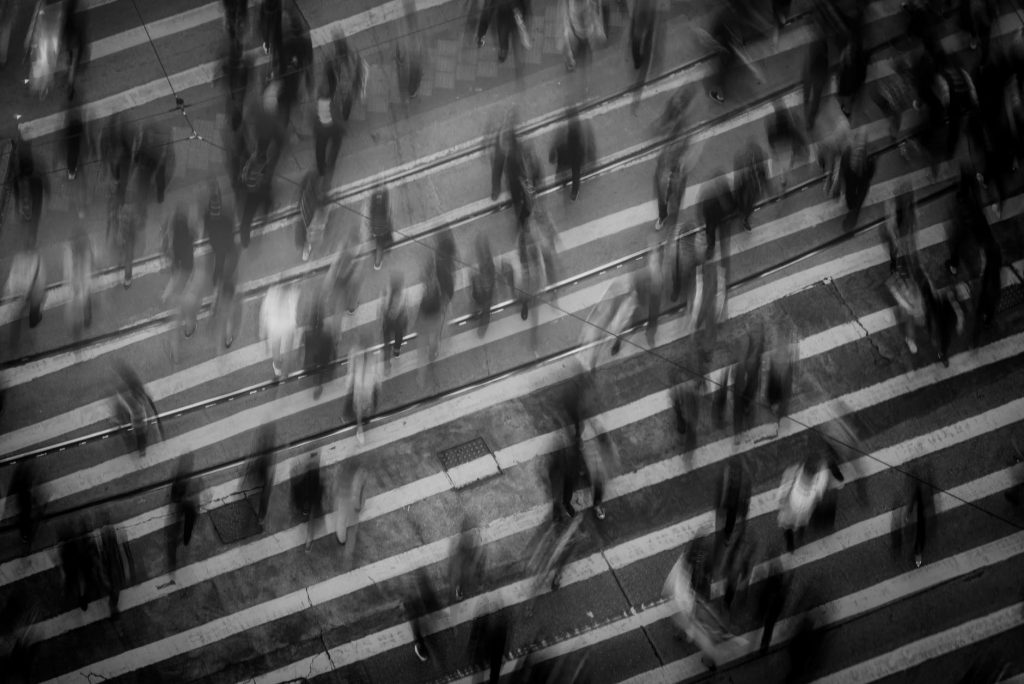 The Space sector plays a central role in the social, economic and environmental challenges that we face today. The specialized skill set and international network inherent to the scientific community can be harnessed to address developmental issues globally. Space science is a unique tool for development because of its links to research, education, cutting-edge technology and cultural heritage in societies across the world.
The Lorentz Center in Leiden is a workshop center that hosts international scientific meetings, with a duration of typically one week. Those workshops are characterized by an open and interactive atmosphere and their high scientific quality.
On October 22 and 23, it hosts several online workshops and panel sessions, aiming to create a "Space KIC" (Knowledge and Innovation Community) as an example of a structure that supports sharing of knowledge, expertise and opportunities. KICs are pan-European partnerships created under the European Institute of Innovation and Technology (EIT) that bring together industry, policy, research and education to harness research and entrepreneurship to address societal challenges, create quality jobs and grow the sector.
Of particular note is highlighting industries both in the upstream space sector and downstream application and the support and organisation at regional and local levels.
That being said, SBIC Noordwijk COO Martijn Leinweber will also appear in a panel session.