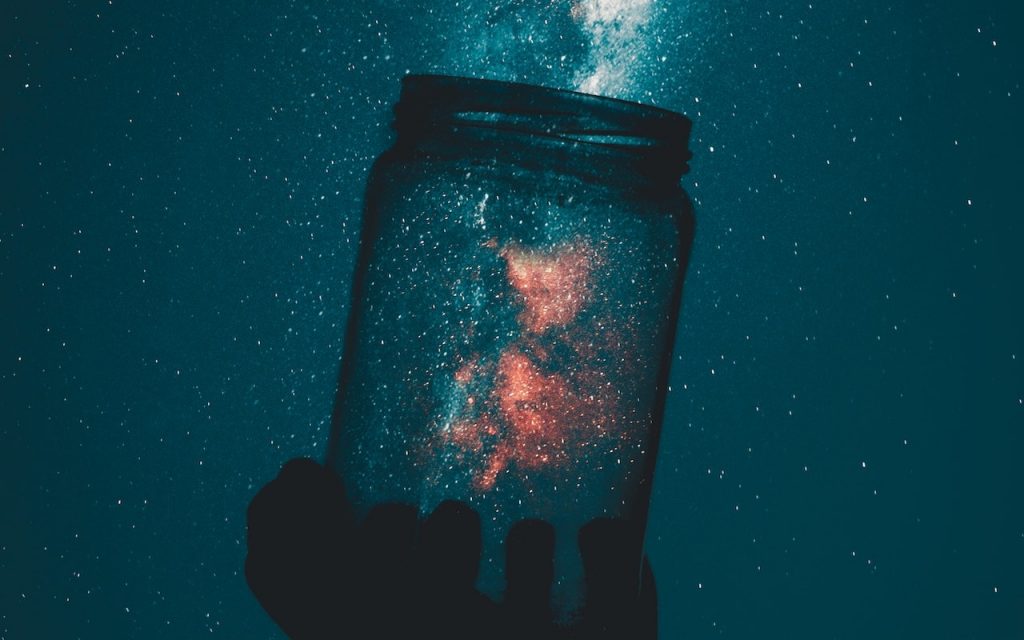 Interested space professionals or entrepreneurs have one week left to apply for the business incubation programme of the European Space Agency in the Netherlands: ESA BIC Noordwijk.
In short: you'll get business support, technical support and financial support (up to EUR 50K, zero-equity) to bring your business to market or to develop a prototype. Find more information here. Submit your idea before the end of October 12, 2022.
Start yesterday
We always say: start yesterday. This of course does not only apply to a good idea, but also to the selection process of ESA BIC. Our advice: don't do it on the last day, really take some time for this task. It's not something you'll be able to do in one day, trust us. Space is hard, and the application for a space business programme should be hard as well.
We don't want to scare you off though. We rather have you try and learn, and maybe submit again later if you are not selected. There are so many opportunities right now, and so much space related innovation on earth needed as well, that it would be a loss for our industry if your startup idea wasn't chased.
Because, as we've covered in this in-depth look on the commercialisation of the space industry, timing couldn't be better for you to start a space related business. Here are our 3 main arguments for that:

1. The space industry is ready for the wave of commercialisation
2. There will be better access to the European space industry
3. European funding opportunities for space businesses will grow
Start your space business
It is time to join the space industry. Or, if you're already in it, make it even better. Join our ESA BIC programme and apply before October 12, 2022 – 23.59 CET.