Introduction meeting for the Venture Academy
Sign up as an individual or team and explore if your venture has the potential to grow. At the end of the academy you will have a solid business plan. Get to know SBIC Noordwijk and pitch your business idea before applying for the Venture Academy.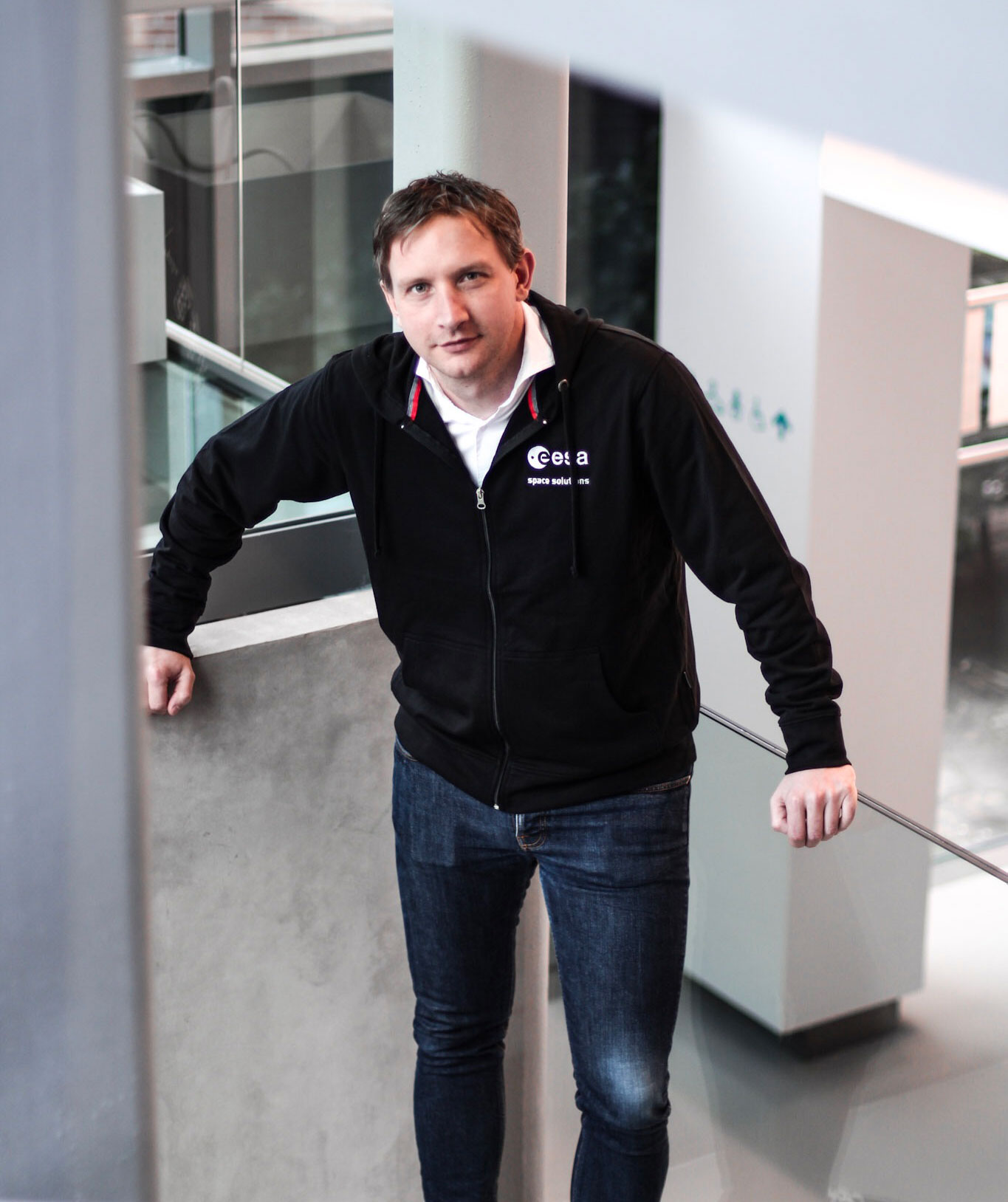 Ready to lift off?
Before you apply to the Venture Academy, we like to meet you for a coffee to explain the program in detail and to give you the chance to ask any questions you might have.