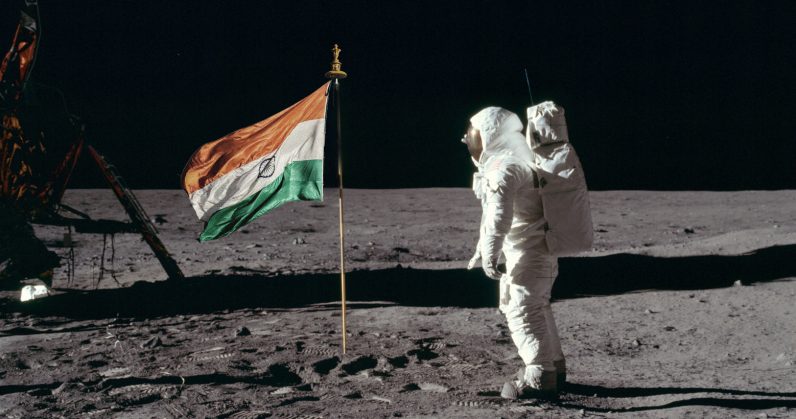 India is one of the most active economies investing in space right now. In 2024, it's expected to grow its market value from 7 billion USD to 50 billion USD (1% of forecasted GDP of India). To reach that, India's space agency ISRO is increasing its engagement with the rest of the world's space industry. Those with an entrepreneurial mindset already know: this means opportunities.
The space relationship between the Netherlands and India is already great. For instance, in 2017 a MoU between ISRO and NSO was signed to promote cooperation. ISRO historically has been working with TU Delft, University of Twente and KNMI as well.

Now India is looking to strengthen those bonds with the Dutch space sector. And what better place to meet than in Noordwijk, heart of space in The Netherlands?

On March 5, SBIC Noordwijk hosts an inspiration session for everyone interested of doing space business with India.
Program:
13:30 Entrance
14:00 Akanksha Sharma (Holland Innovation Network Bangalore) – Opportunities in the Indian Space Sector
14:10 Sujay Narayana (TU Delft) – Innovations in Space – Space IoT for Science
14:20 Mahesh Murthy – founder of GroundCloud
14:30 Kartik Kumar – founder of Satsearch (ESA BIC Noordwijk incubatee)
14:40 Kees Oude Lenferink (Netherlands Space Office) – A mission around space to India
14:50 Networking
15:30 End
Interested? Register for free!