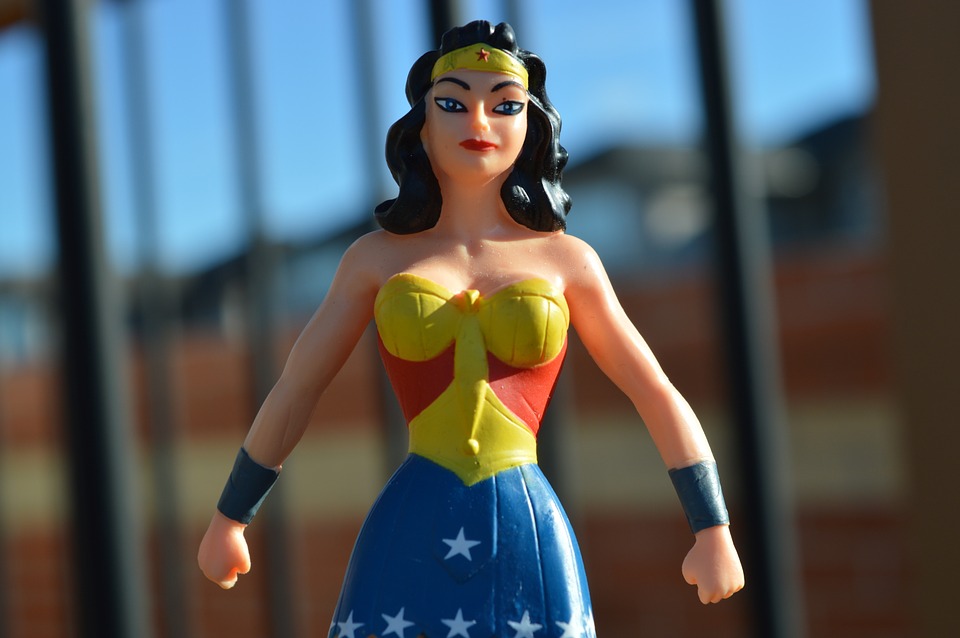 Do you the have EYES of a lynx? To make sure you will notice every detail?
Do you have bionic EARS? So you can listen to everyone?
A powerful NOSE? To smell all the trends from a mile away?
A passionate HEART? About what you do?
The BRAIN of a genius? For smooth organizing and anticipating?
Do you know how to use your MOUTH? To negotiate, inform, host, compliment, network and enjoy a drink at the end of the event?
Do you have strong LEGS? Ready to run around literally and metaphorically?
And: are you interested in the world of space? Then you are the amazing person we want in our team! We are looking for an Event Planner / Organizer intern to support us during our online, offline and hybrid events for 2021. It's truly a hybrid internship, as you can do a lot online and can work from home due to COVID-19.

Periods: From 1 February 2021 or sooner | From 1 August 2021
Availability: at least 3 months & 16 – 24 hours a week

KEY RESPONSIBILITIES
Supporting the entire process of planning, executing and evaluating events
Providing operational support with creating event marketing material, event evaluation forms and event related communication
Obtain feedback from events
Coordinate and attend our events to ensure they run smoothly
Keeping track of event budgets and spendings
YOUR PROSPECTS
Working in a fast-paced, entrepreneurial and innovative environment
Collaboration on projects in an international setting 
A high degree of personal responsibility 
Getting to know the space industry
Creative freedom
Compensation: 400 euro per month (including travel costs)
QUALIFICATIONS
Educational level: bachelor (at least MBO)
Study: communications, marketing, event management
Organizing & Communication Skills
A flexible and hands-on mentality
Fluent in English (verbal and in writing) is a must
Valid working permit for the Netherlands
A sense of humour
Recruitment Process
If you are interested send your motivation letter via email to r.vanderpoel@sbicnoordwijk.nl including your resume. Do you have questions regarding this vacancy, call us via +31 (0)71 – 20 20 307 and ask for Rianne van der Poel.
Background
The Space Business Innovation Centre Noordwijk supports entrepreneurs and startups that want to launch or improve a product or service that makes use of space technology. Our most important activity is the ESA BIC incubation program. But we also host networking events, facilitate workshops and organize (international) hackathons and idea competitions.