The European Satellite Navigation Competition is a business idea competition for students, researchers, entrepreneurs and anyone else who has a smart, innovative idea to use satellite navigation for a business application.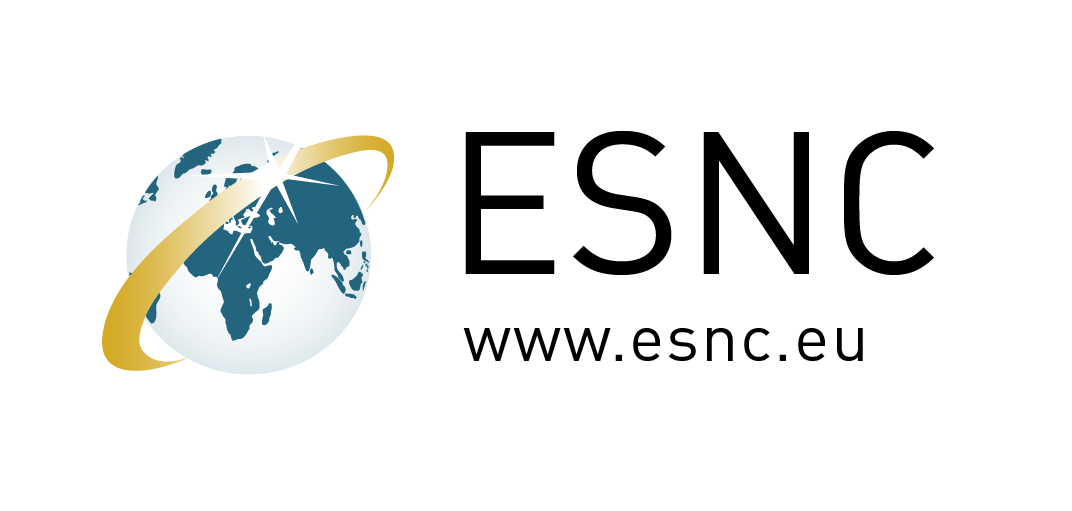 Challenges
The competition is divided into two tracks: Regional and Special prizes.
There are six special prizes, which include:
Additionally, you can submit your idea for one of the regional challenges, including the Netherlands Challenge.
Previous winners
Winning a prize in the largest European idea competition for satellite navigation is the best start for any new business. Previous winners include ESA BIC Noordwijk alumnus JOHAN Sports, as well as Drones for Work, Knowble and All4elevation.
Prizes
The exact prizes differ per challenge. The prize pool in the Netherlands Challenge includes:
A € 1000 cash prize
Three months pre-incubation at SBIC Noordwijk
Business & technical support from competition partners CGI and GSA
Finally, the overall European winner receives a € 10.000 cash award.
Submit your idea!
The competition is open for submissions from 1 May to 31 July 2018. Submit your idea now!
Partners
The ESNC is supported in the Netherlands by: